Please follow and like us: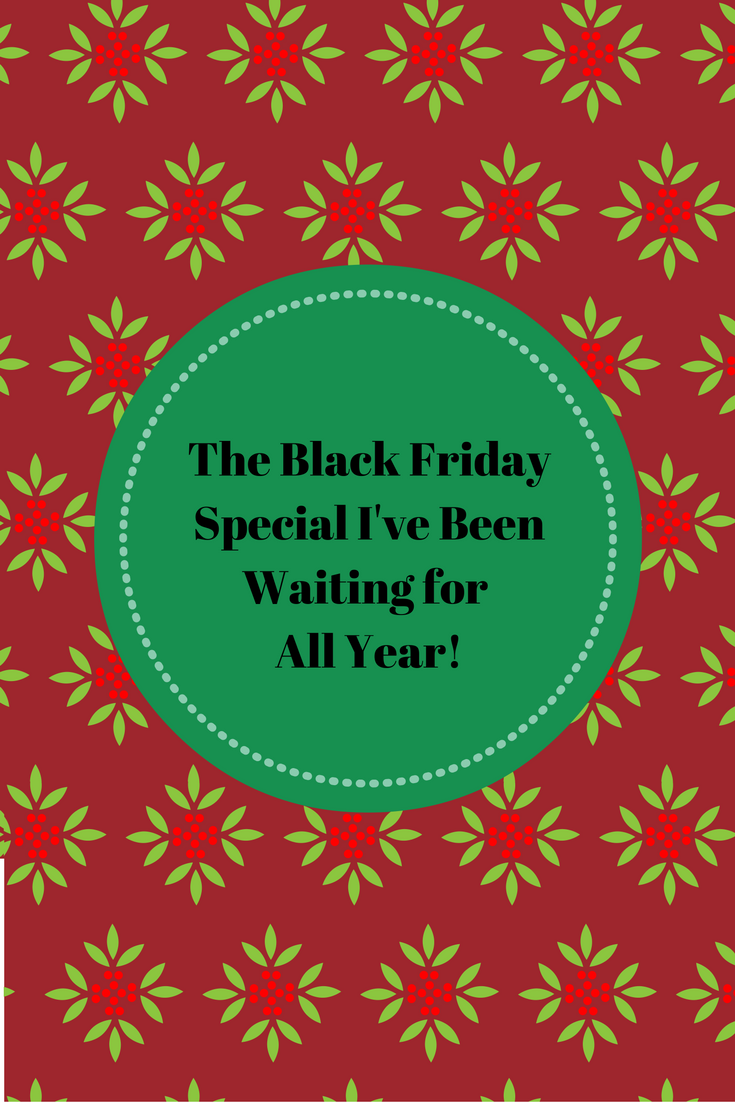 Black Friday Specials got you all excited?
Me too! SUPER EXCITED!!! Because I've been working towards one particular Black Friday Special all year around.
It's the one Kyle and Carson of  Wealthy Affiliate offer every year.
Wealthy Affiliate has 3 Online Tools I can't live without
Keyword Tool – Read my post on WA's Keyword Tool here
Site Comments – Offer two comments to fellow Wealthy Affiliate members, receive one back – Read An Unexpected Positive Spin-Off to Site Comments here
 A Supportive Community – Working online can be lonely, it's not if you're a Member of Wealthy Affiliate
Of course, that's over and above all the other benefits of being a member of Wealthy Affiliate… I explained  why I love Wealthy Affiliate in this article
For Starters, You can host up to 25 Websites at Wealthy Affiliate (all included in the monthly or annual fee)
Their Website Security is second-to-none
Wealthy also has a Site Feedback tool – get valuable feedback on your site from fellow members
You can buy your Domains from Wealthy Affiliate
Oh… and did I forget to mention the uber awesome, constantly updated Training?
There's so much more, but the best way to really find out for yourself is to get your free trial membership.  There is no time limit to your free trial.  You upgrade whenever you're ready.
I had only just joined Wealthy Affiliate as a FREE member when last year's Black Friday Special rolled around.
I upgraded to Premium and registered my websites mid-January 2016.  Reasons to go Premium here
 Premium Members invest $19 for the first month
$47 a month thereafter, or 
Annual Membership is normally $359
TODAY it's only $299
Want to know what's got me sooo excited?
Read my Black Friday Blog here
Want more information on the Black Friday Special?
Read Kyle's Black Friday Blog here.
Another brilliant post from Kyle here on the upgrades we can look forward to in 2017 at Wealthy Affiliate:
Want to hear from someone who's been a member of Wealthy Affiliate for 9 years?
Read 9 Years with WA or Read Vicky's Black Friday post on her blog here
Please follow and like us: