Please follow and like us:
How to Find the Best Keywords for SEO?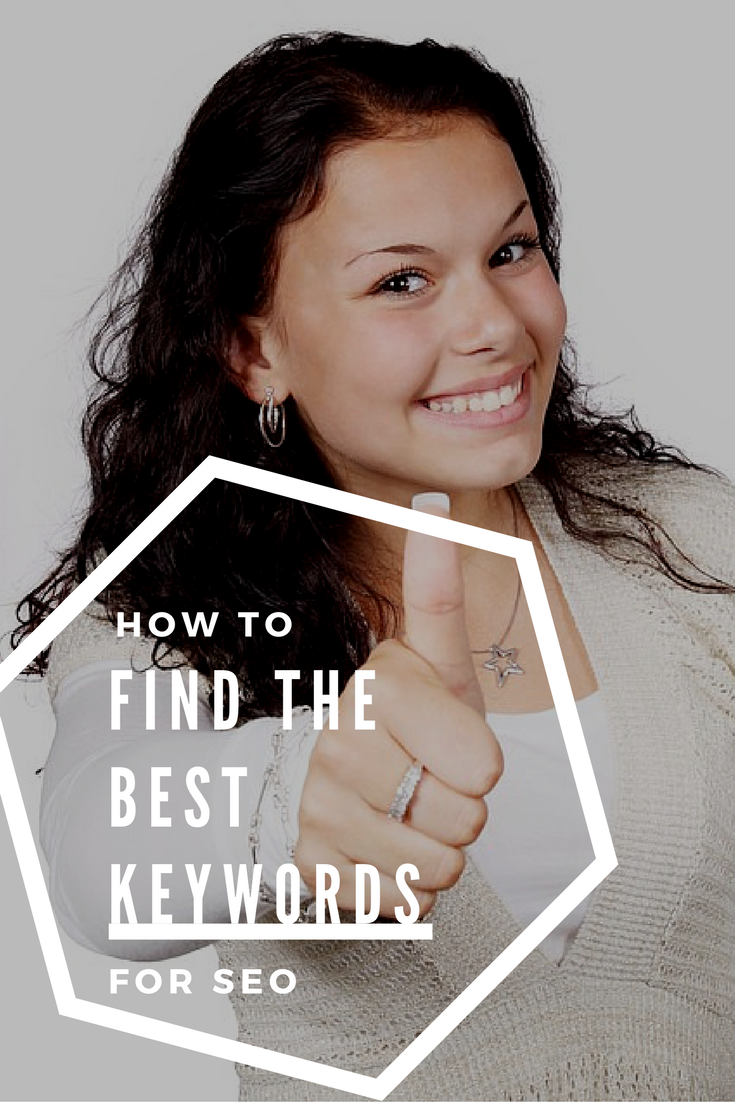 So I'm onto Day 2 of my 40 Day Challenge to Drive Traffic to my site.
Task 1 today was to focus on using Long Tail Keywords. (Forbes Article)
Aah, now this was familiar territory for me! I've been using long tail keywords for a while.  I was fortunate to have brilliant training on this right from the get go.
How to Find the Best Keywords for SEO
When I started looking into building my own website, I happened upon a brilliant training program called Wealthy Affiliate.
I signed up Free and started following their training on building my first website.   (In case you're interested, here's the free website I built: Toddler Teacher).
Wealthy Affiliate offers access to two different Keyword Tools.  
WA offered me a Free Trial Membership with Jaaxy, giving me 30 Free Jaaxy Searches.  However, Wealthy Affiliate also has an in-house Keyword Tool for their members.
After completing Wealthy Affiliate's Free Online Entrepreneur Certification Course I decided to become a paying member of Wealthy Affiliate (First month $19, thereafter $49 a month, or $359 a year). which gave me access to their Keyword Tool.
I also found great Training on Keyword Research on Wealthy Affiliate:
Finding Content Ideas Through Keyword Research – by Kyle, one of the 2 Founders of Wealthy Affiliate
How to do Keyword Research Correctly – by Robert (boomergp08)
The 4 Seasons of Keyword Research – by Magistudios
Jaaxy – Keyword Research and Management – by Kyle
How to Use the Wealthy Affiliate Keyword Tool Step by Step  – by Stephanie Hill
How to Use the Wealthy Affiliate Keyword Tool – by Robert (boomergp08)
Task 2, of course, for the day was to send 20 messages to the prospects in my Global Moneyline.
I completed Task 2 and then I checked on my website traffic to see whether there was any increase in my traffic after Day 1.
Results?
Disappointingly, no.. only 69 page views yesterday… let's see if there's any improvement by tomorrow.
So today I upped my Social Media Shares, and shared my 40 Day Challenge Articles on Pinterest, Google Plus and Flipboard.
On to Day 3 – How to Build a Website Forum
Please follow and like us: