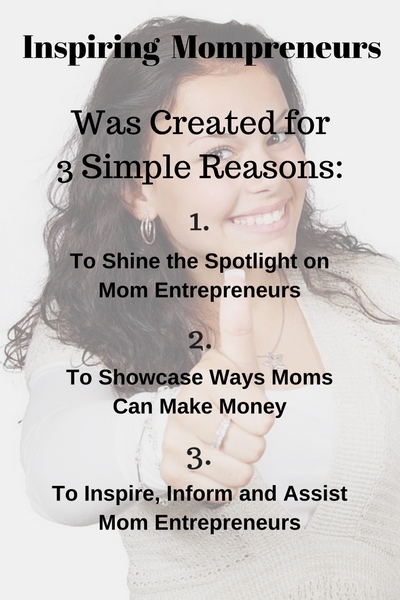 Are YOU keen to be Featured?
Are You keen to Guest Post?
Meet our Founder, Lauren Kinghorn on About Me
We like this definition of a Mompreneur in the Business Dictionary:
"New name created to describe a multi-tasking mother who can balance both the stresses of running a home-based business as an entrepreneur and the time-consuming duties of motherhood at the same time."
Have you been Inspired by a Mother or Grandmother who fits this description?  Please contact us if you would like to nominate a Mom to be featured.
Recommended by MovingBabies