Please follow and like us: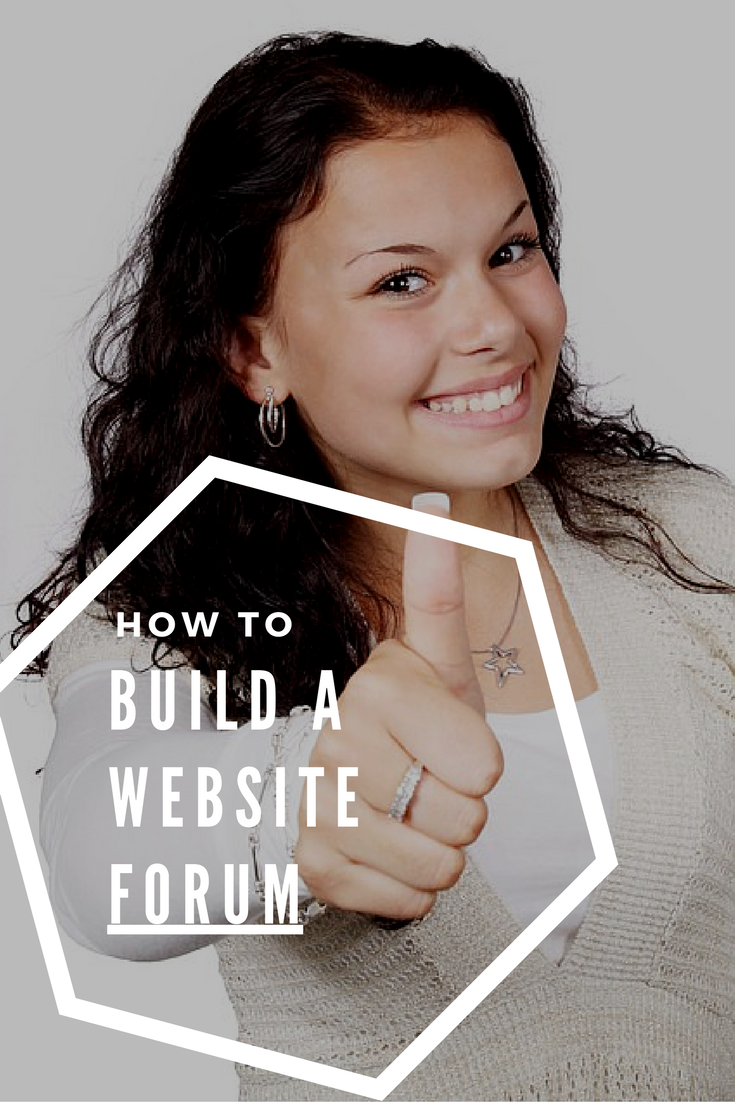 Task 1 today, following Jayson DeMers' 39 Actionable Ideas is to:
"Start a forum on your website – An active forum can quickly begin ranking for long-tail keywords. They're also great for decreasing your site's bounce rate, increasing time-on-site, as well as building a community."
Phew!  Sounded a bit daunting, but I started researching how to add a Forum.  I found a couple of articles online by Brenda Barron on WordPress Plugins. This one was the most recent.
I was thinking of going with her first suggestion as it sounded the simplest: BBPress
But then I read this article, by Kyle, founder of Wealthy Affiliate:
Buddy Press: Avoid this WordPress Plugin if you want a fast site!
Kyle goes on to say in his article: "If you are going to create a forum, build an actual forum. Trying to accomplish this through a plugin is never a good idea and there are long standing and highly effective "open source" forum platforms that you can leverage out there. PhpBB being one of them."
So I checked out the PhpBB Demo and Downloaded it here.  Eek… it's going to take me a while to learn to install it. Sounds a bit beyond my capabilities.
Now back to thinking I should try the BBPress plugin instead, in the hopes that is less complicated to set up.  Then will check to see whether it slows down my site speed.
Hmm… well, I've installed the BBPress plugin, but not been able to find the Welcome Page or the  Forum Button they mention in their training.  I've deactivated and deleted the plug-in, and re-installed (twice).
Looks like my first forum will be on the backburner a while longer. Will get back to it as soon as I can, as I have limited time each day for each Challenge.
To make up for not mastering Task 1 today, I messaged 30 ladies instead of 20.
Have decided not to share this post until I actually know How To Build a Website Forum. 😉
Hmm… this 40 Day Challenge is proving challenging!
Please follow and like us: