Please follow and like us: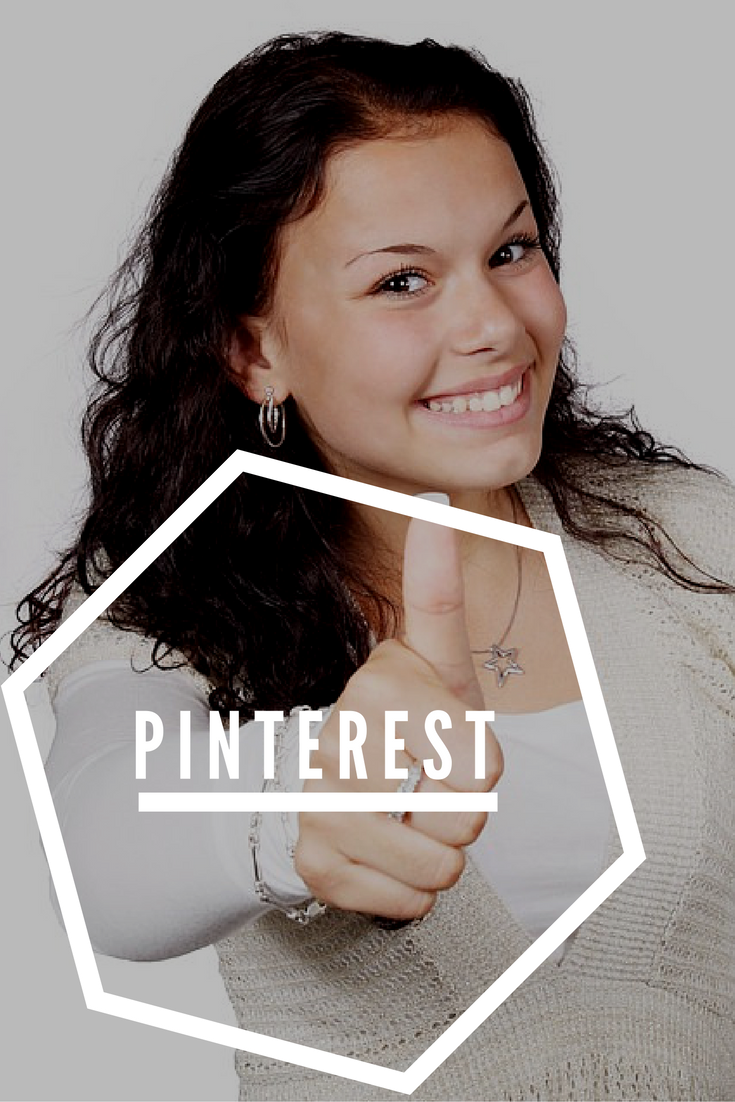 Jayson's next suggestion was to "Start a Facebook group that drives traffic to your site", but I'm adapting that to read "Start a Pinterest Group that Drives Traffic to Your Site"  (as I don't have a Facebook profile).
Pinterest is my favourite Social Media Channel by far. There are a few reasons I have chosen to focus on Pinterest.  Here they are…
 Pinterest Statistics
When I first started researching Pinterest as a Marketing Strategy, there were 3 Stats that really got my attention:
 The half -life of a Pin is 3.5 months.  i.e. It takes a pin 3.5 months to get half of it's engagement.  The half-life of a tweet is only 24 minutes and the half-life of a Facebook post is only 90 minutes. (Sources:  19 Pinterest Statistics You  Probably Don't Know But Should & 19 Pinterest Statistics You Probably Don't Know)
2. 81% to 85% of Pinterest users are women (stats seem to vary)… More significantly, more than 90% of the pins are created by women (slightly outdated stat though – sources: Marketingland Report May 2014 and How Does Pinterest Pinning Lead to Sales for Businesses)  
3. There's a Brilliant 2013 Study here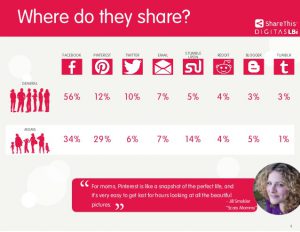 about how much Moms Share on Social Media Channels.
The Study found that Moms are 3x more social than the average user. They also found that they are way more likely to share on Pinterest, than the General User (29% versus 12%).
So… I got to work on my new Group.
I visited Pingroupie and discovered only 2 boards for Mompreneurs:
(The minimum criteria for group boards on Pin Groupie: 5 collaborators AND 50 pins AND 250 followers)
So I created a Board called Mompreneurs Unite, invited 57 Moms to collaborate, and saved 23 pins from my own website.
I messaged 20 Moms and checked out my Google Analytics Stats.  Hmm, a drop in page views and users.
Let's see what tomorrow brings.
Update 2nd March 2017: 
Mompreneurs Unite is building beautifully.  Collaborators are really active, they've pinned 1.2k pins. I've also met some incredible influencers through my board, who have in turned invited me to join their boards.
On to Day 5 – Submit Your Articles to Stumble Upon
Please follow and like us: