Please follow and like us:
Today's Forbes Lesson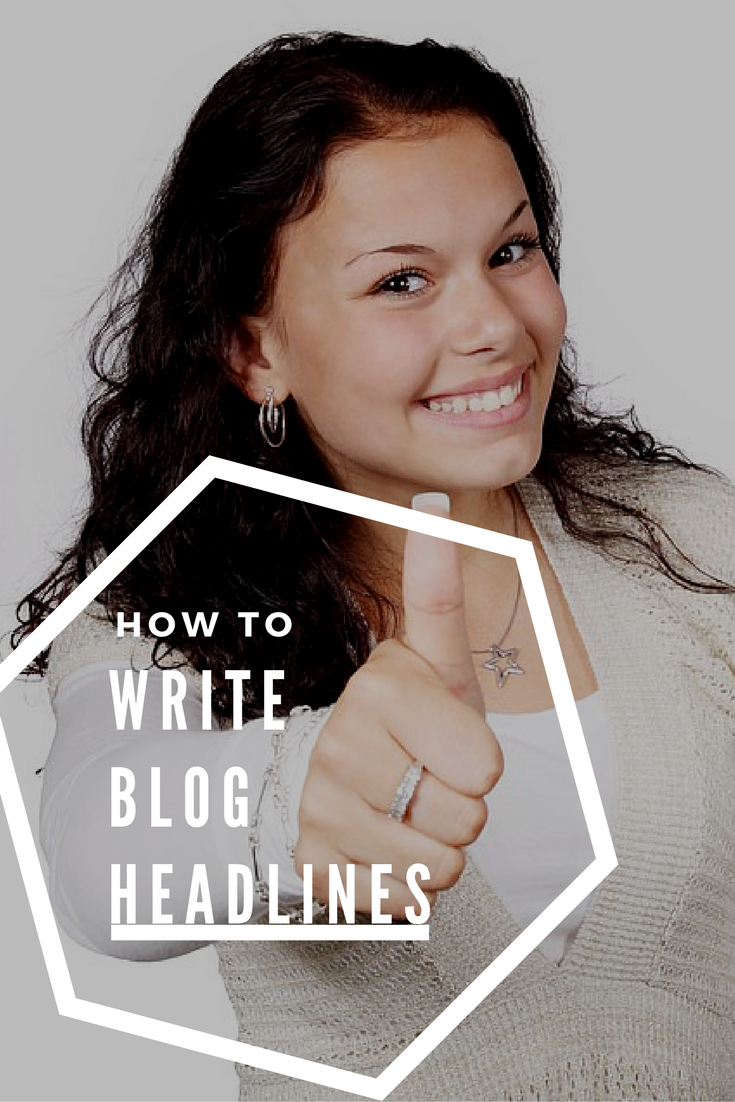 – "Work on your headlines – Your headlines are what will get people in the door, particularly when you share your blog posts via social media; make sure they pique interest and clearly articulate the benefit to your readers. For help with that, see "The Online Marketer's Guide to Writing High-Converting Headlines."
I did some research and found a few more excellent articles and training on writing Catchy Headlines:
Writing Attention Grabbing Headlines
49 Headline Formulas to Skyrocket Conversions (And Where to Use Them)
At Last! Headlines that Drive Traffic Your Way
Headline Writing 101: How to Write Attention Grabbing Headlines that Convert
5 Easy Tricks to Help You Write Catchy Headlines
Sometimes I find it fun to use a Headline Generator such as these:
Portents Content Idea Generator
Task 2 of my 40 Day Challenge to Drive Traffic to my Site
Yesterday I ran out of time and didn't get to sending out my 20 messages to prospects, so I made up for it today by sending out a link to Wealthy Affiliate's Black Friday Special to 40 ladies.  28 of them are ladies who have contacted me on Moneyline, so I know they are ladies who are active on the system. 12 are new prospects.
Task 3 of my 40 Day Challenge
I shared my Black Friday link on Pinterest, Linked In, Flipboard,  Stumbleupon, Google Plus and Scoop.it.
Sadly… my Google Analytics are not looking as hot today as yesterday.  Will have a look at those again tomorrow.
Please follow and like us: