Please follow and like us: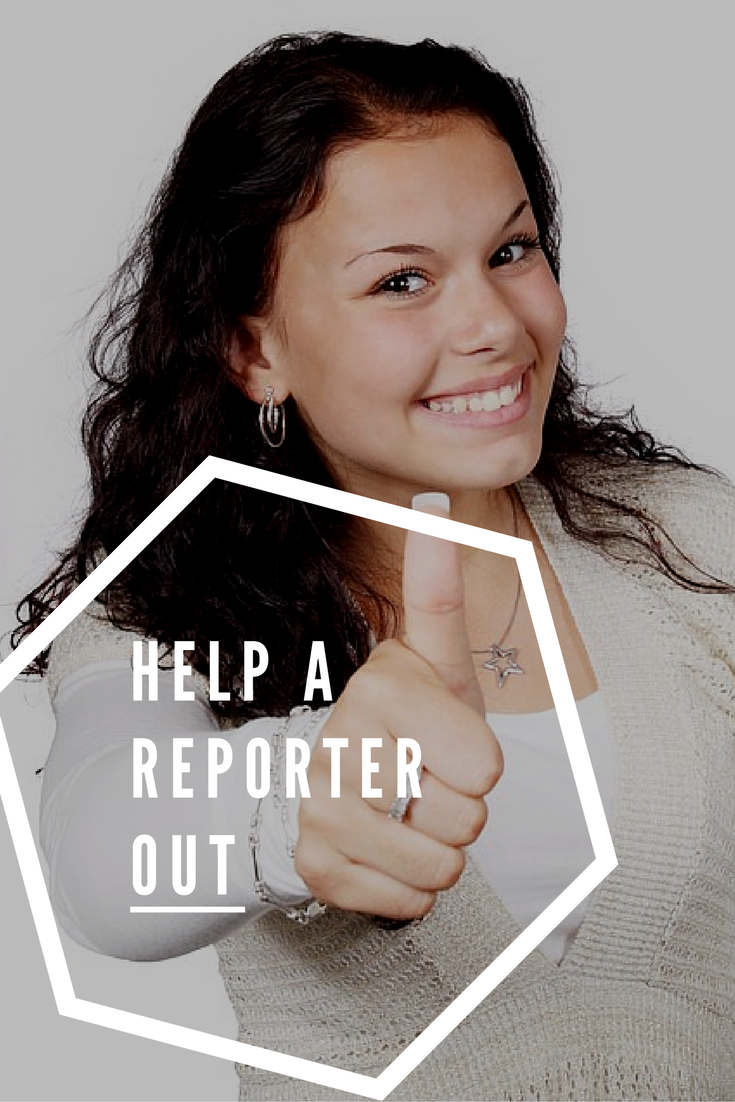 Today's new task from Forbes' 39 Actionable Ideas:
Answer a HARO query (Help A Reporter Out) – Answering a pitch only takes a few minutes, and can result in great PR, high-quality inbound links and referral traffic to your site.
All set up to Help a Reporter Out…
Signed up as a HARO Source
Studied the Source Rules
Read the wonderful Complete Guide to Helping a Reporter Out  from  B/ The Forward Thinking PR Agency which includes a template for answering a pitch.
Now I await my 3 emails a day so that I can pitch.
Update (30 Nov 2016):  I just pitched my first HARO query, but oops! I missed the deadline!  It was 8pm last night.  Drat!  Because it was a goodie!  The alert was from Mamapedia.  I'd better be more vigilant.  Must draft a response as soon those e-mails alerts come in (they did warn me).
Well, the upside is, now that I've sent one response, I should be able to get my next one out faster.
(To sign up as a Journalist you need to be ranked below 1 Million on Alexa… Inspiring Mompreneurs has a looong way to go.  Current Global Ranking is estimated at 8,035,399. One day at a time. Phew!)
I'm one week into my 40 Day Challenge, and I'm excited to see some encouraging results.  Stumble Upon brought 132 new visitors to Inspiring Mompreneurs yesterday.  Yay!
Here's a brief overview of this week's Google Analytics. I use the free Sumo Me plugin to access Google Analytics easily on my website.  I also like the free Sumo Me Social Share buttons.  Unfortunately, the bounce rate has increased to 82% so I'm getting more visitors, but they're not staying long enough to read an article.
Please follow and like us: