Please follow and like us: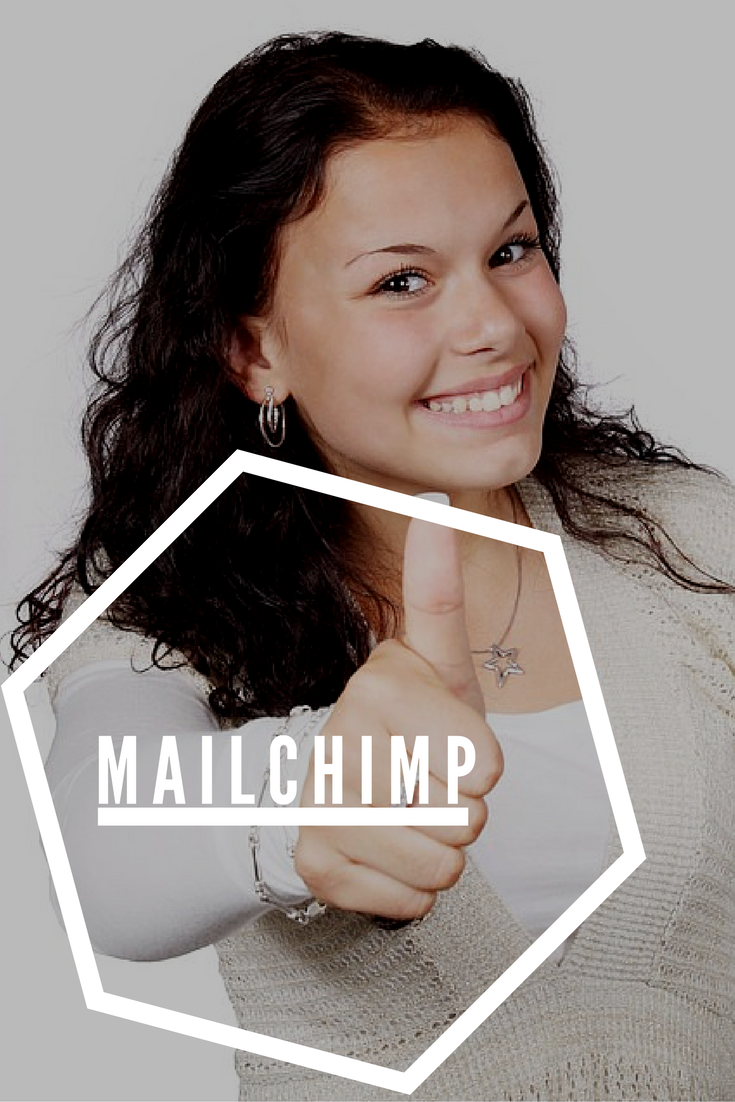 Jayson De Mer's next Actionable Idea was to "Promote your blog posts to your email list – This doesn't have to be the main focus of all your emails, but including a link or two back to your blog posts can considerably increase traffic, leads, and sales."
Well… duh… isn't that the point of an e-mail campaign?  To remind them to keep visiting your website?  This is certainly what I've been doing in my e-mail campaigns.  Great!  So can tick that task off my list for the day.
But let's take a step back for those of you who're joining me on my 40 Day Challenge, who perhaps haven't set up an email list or their first email campaign yet.
I started building my list almost and creating my first campaigns right from the get go, and for the last year, I've been using free email campaign software.  That's because I opted into MailChimp's Forever Free Plan.
Instead of being free for a limited period of time, (e.g. Get Response and A Weber both offer  a 30 Day Free Trial), MailChimp's Forever Free Plan is completely free until your list has grown to 2,000 contacts…. which usually takes a whole lot longer than a month.  (Well, unless of course you've done my 40 Day Challenge to Drive Traffic to Your Website… ha ha ha)

Benefits of MailChimp's Forever Free Plan:
Mailchimp allows you to send up to 12,000 emails a month free.
No need to provide your credit card details to join free.
You can cancel anytime you like.
You can use one free account for multiple websites or multiple email lists
There's one catch.
As a free member, you have no access to Mailchimp's Automated Features (and a few other functions that were less important to me).
Having no Autoresponder drove me completely nuts when I first started using Mailchimp, as of course, I wanted to get back to my subscribers as soon as possible.  Then I learnt a fantastic little trick that gave me some peace of mind.
Assuming you've Already Created a List and Your first email Campaign…
Login to Mailchimp
Click on Lists (Top row buttons, 3rd from the left)
Choose the List You want to Change.
Click on Drop down menu on Right called Stats.
Click on Sign Up Forms
Click on General Forms
Below Create Forms – Click on the Drop Down menu below "Sign Up Forms"
Click on Final Welcome Email:
Tick Send a Final Welcome Email and edit the Top Bar to read something like this:
"Your subsc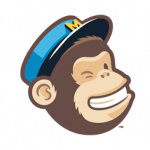 ription to our list has been confirmed. You will receive your first email newsletter (or free ebook or whatever) in the next 24 hours." …or 48 hours, or however much breathing space you need to pick up that you have a new subscriber and respond to them with your first campaign.
Okay, it's not nearly as wonderful as knowing that the moment your new subscriber signs up with you, they get your free ebook, or whatever you promised them… but hey, you have access to brilliant email campaign software completely  free for the first 1,999 subscribers to your list.  Nothing to sneeze at.
Please follow and like us: