Please follow and like us: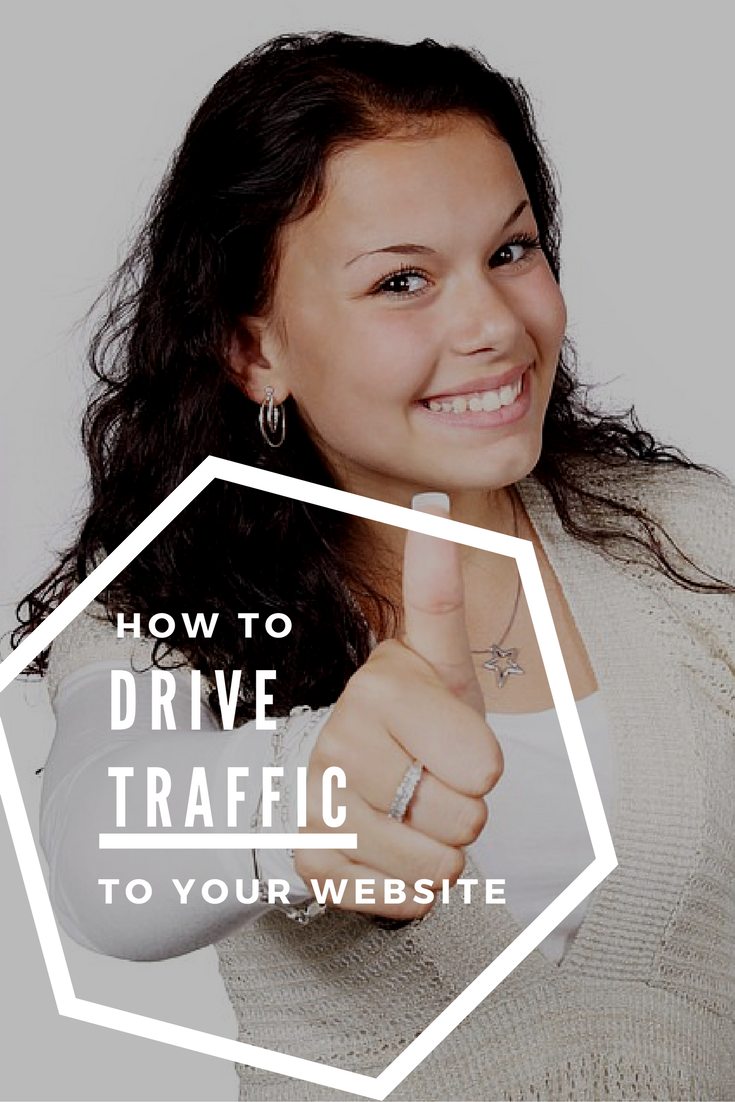 So… you're an Entrepreneur.
You've got your website up and running.
You've developed your own products or signed up for some affiliate programs.
And now you need to learn:
How to Drive Traffic To Your Website
Build Your e-Mail List
Generate some Leads
Make some Sales
Well, I'm in exactly the same boat.  So here's my plan… I'm launching a
40 Day Challenge
I'm giving myself 40 days to see a marked difference in traffic to my site.
Today is Day 1, and I've done 5 Things:
Activated my Free Membership on a Traffic Generating System called Global Moneyline (I signed up free on 14 October, and have done nothing with it until now, and yet I have 36,501 people who have signed up so far, all potential prospects I could contact).   Click here to watch a 5 minute video on Global Moneyline.
I watched the Get Started Video on Global Moneyline & Listened to the Audio Training to get the Basics.
I sent a message to 16 ladies in my Global Moneyline, and replied to messages from 4 other ladies, including a link to my article What's Your Entrepreneur Profile?
I found a STUNNING article on Forbes on exactly this subject, and I've aiming to try each of these:
39 Actionable Ideas for Driving Traffic to Your Website
That takes care of the next 39 days.
Each Day I'll take one Actionable Idea a Day and implement it…as well as repeat Step 4- Send a Message to 20 Ladies a day.
Who's with me?  Keen to give it a shot?
Try my 40 Day Challenge and Drive Traffic to Your Website
I'll blog about my results here: 40 Day Challenge
Please follow and like us: