Please follow and like us: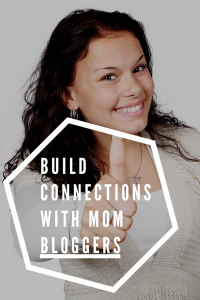 Today's Forbes Task:  "Build connections with others in your niche – I know this sounds cliché, but building personal relationships with other bloggers in your niche will often result in organic inbound links and referral traffic to your site."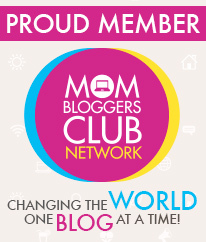 Aah, now this is my favourite thing to do –  network with other Moms.  And now that I've discovered Mom Bloggers Club (Day 11), I'm really enjoying doing "meeting" fellow Mom bloggers online.
And things are starting to happen… I have two new referrals to Wealthy Affiliate.  Just when I was thinking the stats were looking dismal, there is movement in the right direction.  Yay!
Oh, and I finally found another part of the Forum I'd like to set up (Day 3) – two new pages appeared, "Members" and "Activity". I still have no clue how to build the actual forum but I have found two more pieces to the puzzle.  🙂
One day at a time.
Update: 20 June 2017:
I've been finding a number of avenues to build connections with other Mom Bloggers, but I think my best still has to be Wealthy Affiliate. If you are a blogger looking for support, feedback, inspiration and up-to-the-minute training, there's no better community to join than Wealthy Affiliate.
Look at the kind of support I got from my fellow members on this post:  Yay! Just made my first $50 online
I've met some Mom Bloggers while blogging on Wealthy Affiliate and others while using the Site Comments Tool to comment on their websites.  I've interviewed a few Mom Bloggers from WA both for Inspiring Mompreneurs and Happy Human Pacifier.  Here are a couple of wonderful ladies I met through WA.
Discover how Rina grew her Mom Blog to over 100k page views a month
Heather Grace aka The Pumping Mommy
I've also found great local support via SA Mom Blogs.  They interviewed me when I first became a member and I recently wrote a guest post for them:
20 Days to 1000 Instagram Followers (with no Automation)
Please follow and like us: