Please follow and like us: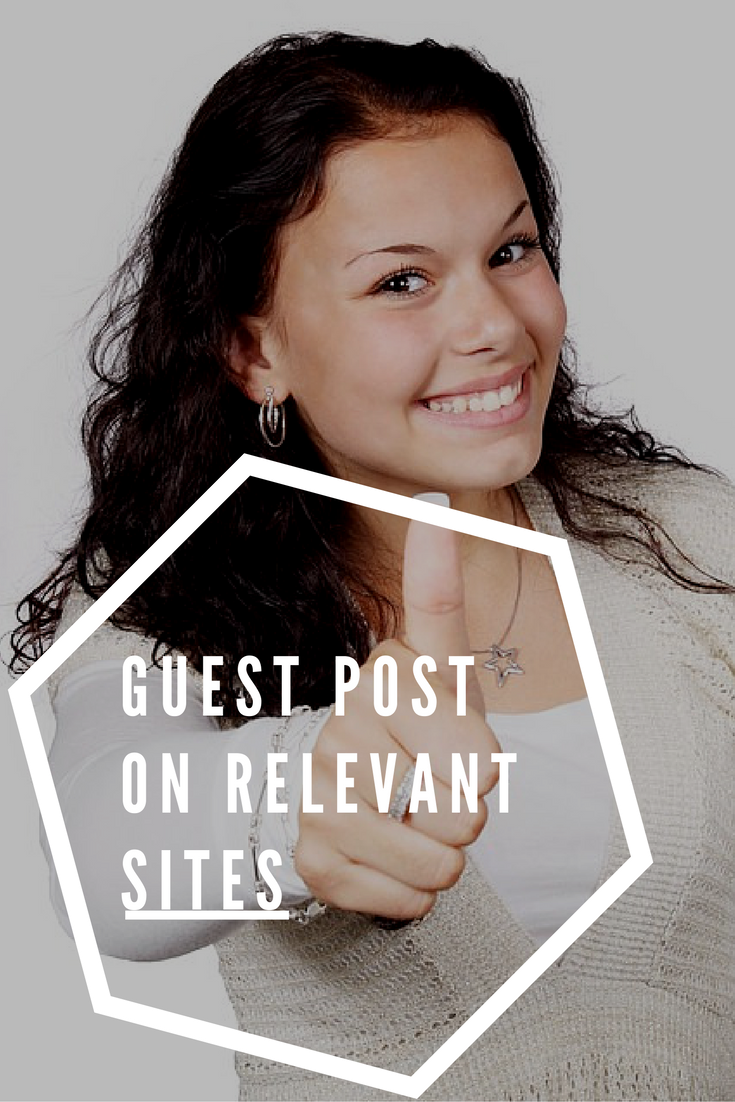 Today's Forbes Task
"Guest post on relevant blogs – There's not much point guest blogging on a site in an unrelated niche; make sure you only contribute to highly-relevant, high-quality sites in your niche. See "The Ultimate, Step-by-Step Guide to Building Your Business by Guest Blogging."
My first thought when I read this, was oh no!  Don't I have to be invited by a more influential blogger to guest blog on their site? Doesn't my site have to be discovered first?  I was happy to discover there are many sites in my niche (and no doubt, all niches) that accept guest posts.  And I learnt a quick, easy way to find them. (See PJ's Free Bonus Tip below).
I started by doing this training on Wealthy Affiliate:  Increase Website Traffic with Guest Posting by PJ Germain, creator of Pure Residuals, which led me to this training: Moz Toolbar – Page Authority, Domain Authority, MozRank, MozTrust also by PJ Germain.
I installed the Moz Toolbar and Created a Moz Account and it's proving to be an invaluable tool.  I'm instantly able to see the Domain Authority (amongst other metrics) of any website I google or visit, with a score of 1 being awful, and 100 being outstanding (think sites like Wikipedia). A high domain authority is 40 or more. Huffington Post (US) and Forbes both have a DA of 97.
Of course, I also looked up the Domain Authority of Inspiring Mompreneurs.  It's currently 16.  Ooh… long way to go… one small step at a time. At least I have another excellent way of tracking my progress.
How to Find Guest Blogging Gigs
As mentioned, PJ's Free Bonus Tip at the end of his Training has been awesome: How to Find Guest Blogging Gigs Quickly
I followed PJ's advice and googled: "Mompreneurs submit a guest post"
Which kicked up some great results.  I ranked them in order of Domain Authority. Click the links below to get details on how to submit a guest post.
The Mogul Mom (DA: 38)
 Mompreneur Media (DA: 31)
Mom Resource (DA: 30)
More with Less Mom (DA: 27)
Boss Mom (DA: 26)
I also followed Jayson DeMers' advice and googled the "Top Mompreneur Websites". These include some higher ranking sites:
Entrepreneur has the Topic: Mompreneurs  (DA:91 – now we're talking!) And they accept article submissions but you must add links to samples of your work.  Best to get published on smaller publications first.
Mompreneurs® – Canadian Women in Business (DA: 47) But they don't seem to be calling for freelance article submissions.
And I discovered this brilliant article, which gave me a few more great websites to consider: 130+ High Domain Authority Sites To Get Valuable Backlinks.  The sites
Community Sites for Women or Moms:
Mom Bloggers Club led me to Bloglovin (joined on 6 Dec).  Follow my blog with Bloglovin
Article Marketing
PJ also mentions Article Marketing in his training and lists the Top Sites. Here are the Top 4:
I registered for Hub Pages and Ezine Articles, just for practice on submitting articles,  and to test just how much traffic these kinds of tools can bring to my site.  I can see how submitting to article websites can be quite a time-consuming exercise in itself, and am thinking of skipping this step, and going straight to writing guest posts on authority sites. (Big gulp).
So, here's my Guest Posting Strategy:
I'll write and submit articles to The Mogul Mom, Blogher and CafeMom with my end goal in mind – to get published on Entrepreneur and Huffington Post.
Please follow and like us: