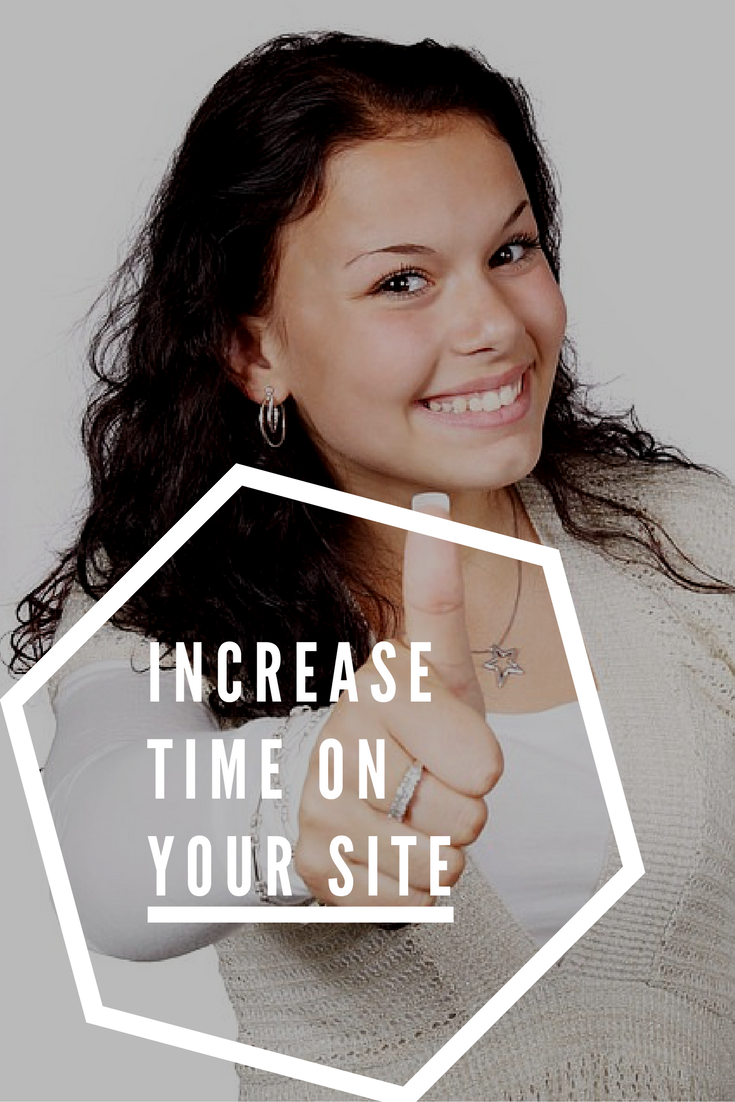 Forbes Task for Today
Include links to other relevant posts on your blog – When you write a post, always be sure to mention other posts your readers may find helpful; this is great for SEO as well as for increasing time-on-site, conversion rates, and referral traffic.
Great! Already doing this… and it's Sunday, so that's all for today (other than social shares of course).