Please follow and like us:
This post covers different ways how you can use inspiration from your hobby to make money. Are you looking for ways to make some extra money and boost your monthly income to cover expenses? Did you know that you can actually use your hobbies as inspiration for this? A lot of people do this unknowingly, but if you are struggling right now then it might be a good idea to get some more information about the subject. In this article, we're going to be taking a look at some of the ways that you can use your hobbies as inspiration to earn additional income. Keep reading below if you would like to find out more.
3 Best Ways You Can Use Inspiration From Your Hobby To Make Money
1. Freelance Work
First, have you ever thought about doing any kind of freelance work? This is where you are not employed by anyone, but you offer some kind of goods or services to people who need them.
For example, there are freelance content writing or editing opportunities for those of you who are good with words. If creating images and graphics on platforms like Canva is your thing, then freelance graphic design opportunities can go a long way in providing you with much-needed extra cash.
Freelance jobs are perfect for those of you who really enjoy doing something but do not want to take it on as a full-time job because you feel as though it might impact the way that you see it. Freelancing offers flexibility. You can choose your own hours, and what projects you take on, giving you complete control.
2. Knowledge On A Particular Subject
Some people need expert advice on a particular subject, and if you know a lot about that specific topic, then you can be paid pretty well for it. For example, if you have spent your life collecting coins like those from Challenge Coins Ltd, or even just random coins throughout your life, and it has become a subject that you are well versed in, then you can offer assistance to those who need it.
The more knowledge you have, the more of a reputation you will build, and people are going to start coming to you for advice and knowledge that they are willing to pay for. Mediocre knowledge or average knowledge isn't going to get you far though. It's got to be something that you know a lot about and can offer reliable information.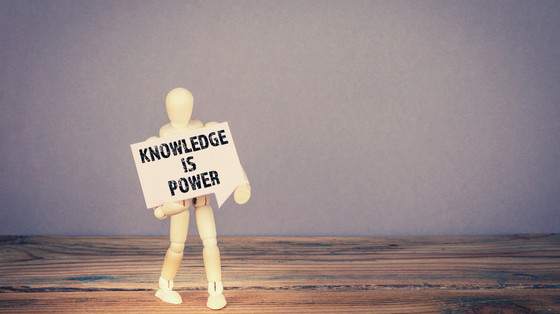 3. Teaching
The final suggestion that we are going to make is to look into teaching or tutoring opportunities. You can do this alongside your full-time job to help children and adults alike who need help with a particular subject. You can get paid relatively well for doing this, especially if you are working as a private tutor, so that is something to think about. You are doing good for someone else, and earning money while you do it, making it a win-win situation. The only thing that you need to make sure of is that you enjoy doing it, otherwise, it might not be worth the money and will be just another job.
Final Thoughts
We hope that you have found this article about how you can use inspiration from your hobby to make money helpful and will implement some of them to boost your income. If it is possible, then it is a viable option to consider and well worth looking into at the very least. There might be some other creative ways for you to do this as well.  It is all just a matter of thinking outside of the box. Good luck!
Please follow and like us: