Please follow and like us:
There are two ways to study a degree: online vs onsite studying. Studying online involves doing all your remotely. Studying on site meanwhile involves attending lectures, seminars, and exams at a campus. Both can be equally effective ways to study a course. But which is better for mature students? It's likely to depend very much on your personal preferences and circumstances. This post helps ask a few questions to help you choose between online and onsite studying.
Online vs Onsite Studying: Which Is Better For Mature Students?
Do You Plan To Study Around Other Commitments?
Many mature students have other commitments such as a job or childcare. A conventional onsite course may not allow you to study easily around these commitments as you may have to attend lectures or seminars at certain times.
Some employers may be willing to cater hours around your studies and you may be able to find childcare to help take care of kids. However, an online course could offer much more flexibility – you may be able to continue working regular hours and looking after while catching up with studies in the evening or at the weekend.
Of course, if you have no commitments, you don't have to worry about lectures and seminars at certain times. Onsite studying could therefore be a much more feasible option.
How Tech-Savvy Are You?
Whether you're studying online or onsite, you'll likely have to use a lot of technology. However, online studying is entirely tech-reliant – everything from communicating with tutors to reading journals will likely have to be done online. Onsite studying allows you to take an occasional break from tech. You can take handwritten notes in lectures, talk to professors/tutors in person and take out physical books from the university library. For those that easily get annoyed with tech, studying onsite may have benefits.
Do You Learn Better Around People?
Some people find that they learn better alone while others thrive in a social environment. If you find that you're a good self-learner and can concentrate better alone, an online course may be better suited to you. Such courses have no coursemates to serve as distractions. Of course, some people may find that they're better motivated when around others. You may even find that you learn more from questioning other people and doing group activities. In these cases, onsite studying is clearly better suited.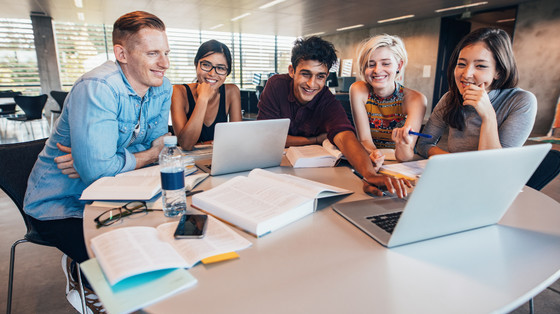 Are You Happy Studying With Younger People?
Not everyone likes the idea of studying with people who are much younger. When you take an online course, no interaction with coursemates is required. As a result, you don't have to worry about fitting in with a class of younger students or being made to feel old. The age of fellow students may not bother everyone. After all, you don't have to make friends with other coursemates, plus there are likely to be some fellow mature students.
Can You Study Your Preferred Course Online?
Almost all courses can be studied online nowadays. In fact, as this guide to the best online RN to BSN program proves, even subjects like nursing can be studied online. You generally don't have as much choice when it comes to online courses as you do with onsite courses, but there could still be a fair few courses to choose from. There are still some courses that you cannot study wholly online.
For example, while there are digital courses in medicine, you cannot become a doctor without doing some practical learning. There could also be specific modules that you cannot find in online courses but are available in onsite courses. In these cases, it's better to study onsite so that you study the course itinerary you want and get the qualifications you need.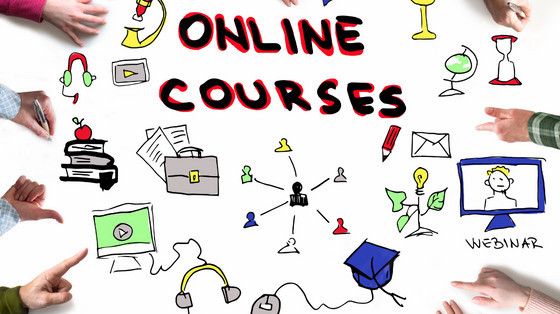 How Far Will You Need To Travel To Study On-Site?
For some people who do not live near a university, studying onsite may not be an option unless you're prepared to move. In other cases, there could be a university local to you, however, it may not offer the course you want. If you're not prepared to travel a long distance and relocate, an online course may be a better option for you.
Even if your local university does offer the course you want, you still need to consider whether you're up for traveling to campus buildings each day. An online course may save you time traveling and could be easier to fit around your lifestyle. If you're willing to travel or even relocate to study, then on-site studying may still be a viable option. For some people, studying could be a chance to travel and live somewhere new as well as a chance to learn.
Final Thoughts
Online vs onsite studying – which one is the best option for you? We hope the above guidelines have given you the necessary information to make the right choice.
Please follow and like us: