Please follow and like us:
There is a lot at stake when you launch a new product or service and that means you don't really want to leave anything to chance or risk the wrong reaction because you didn't do your market research beforehand.
If you operate a business in the educational sector, for example, you will likely want to tap into data and research provided by a firm who specialize in education marketing, and the same approach applies when it comes to launching in any other sector.
4 Reasons to Conduct Market Research Prior to Launching Your Next Product or Service
Here is a look at some of the most compelling reasons for conducting market research.
1. You need access to more insightful data than customer feedback information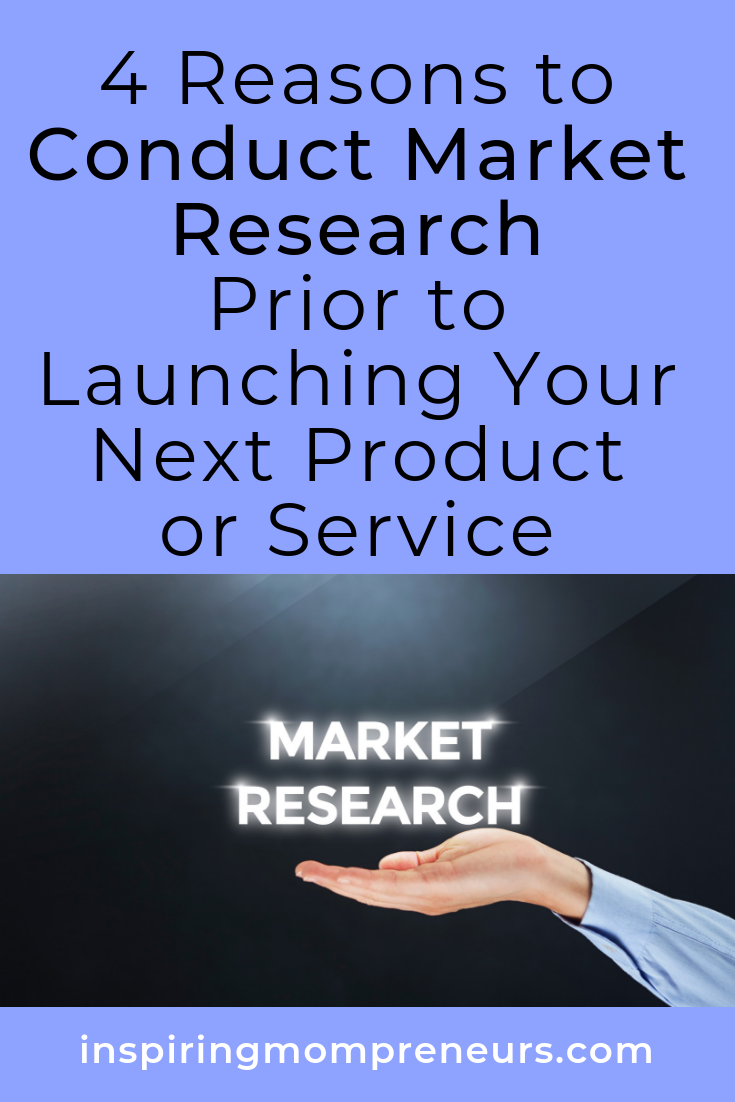 If you are on trend with your marketing strategies there is a fair chance that you will have an active social media profile for your business and actively pursue customer feedback from your existing customers.
There is nothing wrong with that, of course, but the issue is that customers are notoriously reticent in posting negative feedback and are more likely to simply stop using your products rather than engage you with some constructive criticism.
This is where market research can plug the gap as it gives you the opportunity to gather more insightful and honest intelligence from a wider audience.
2. You improve your chances of achieving a better ROI
There is often a lot riding on the success of a new launch and you will have spent good money on packaging, manufacturing, and production arrangements.
With all those costs absorbed you will want to know that your offering is going to be well-received when it is unveiled to the general public.
If you carry out extensive market research you can have a greater level of confidence that the packaging and prototype product has already been given the green light by an audience.
Eliminating any potential issues before launch should improve your odds of keeping your costs under control and can help your overall ROI.
3. Identify emerging trends
There is no room for guesswork when it comes to revealing a new product or service and one of the most revealing aspects of using market research is how it can help you identify emerging trends that could give you an edge over your rivals.
Having the opportunity to get inside the mind of your audience might even pinpoint new features or services that could be added to enhance your range.
4. The chance to identify your target market
Market research can also be very useful in helping you identify your target market. Your ultimate aim is to define your target market so that you can focus your attention on penetrating this specific sector.
Research data has the ability to reveal the typical profile of a customer most suited to what you are offering and once you know what they like and what features they prioritize it allows you the chance to hone your marketing efforts to maximize your appeal.
As you can see, there are numerous reasons why market research should be considered a valuable tool in your quest to win new customers when you launch a new product or service.
How well do you know your audience? How thorough is your market research strategy?
Please follow and like us: