Please follow and like us:
Jumper House Rentals
We've touched on the topic of franchises before, in Alexe Chasanov's post on How to Make Money Working from Home.  If you are one of those Moms who's connected with loads of Moms in your area, you're always at playdates and attending birthday parties, you would do particularly well with Jumper House Rentals.  Having said that, anyone with a little start-up capital and a friendly disposition could make a go of a rental franchise business – and bounce houses are super popular. 
If you are looking for a business where you could be inundated with orders (watch the video below), this could just be the business for you.  Don't just think sideline income, this could become full-time income.  Be prepared to work weekends.
Here are some tips before you get started.
How To Create A Jumper House Rental Franchise
Guest Post – Jumpers N Rentals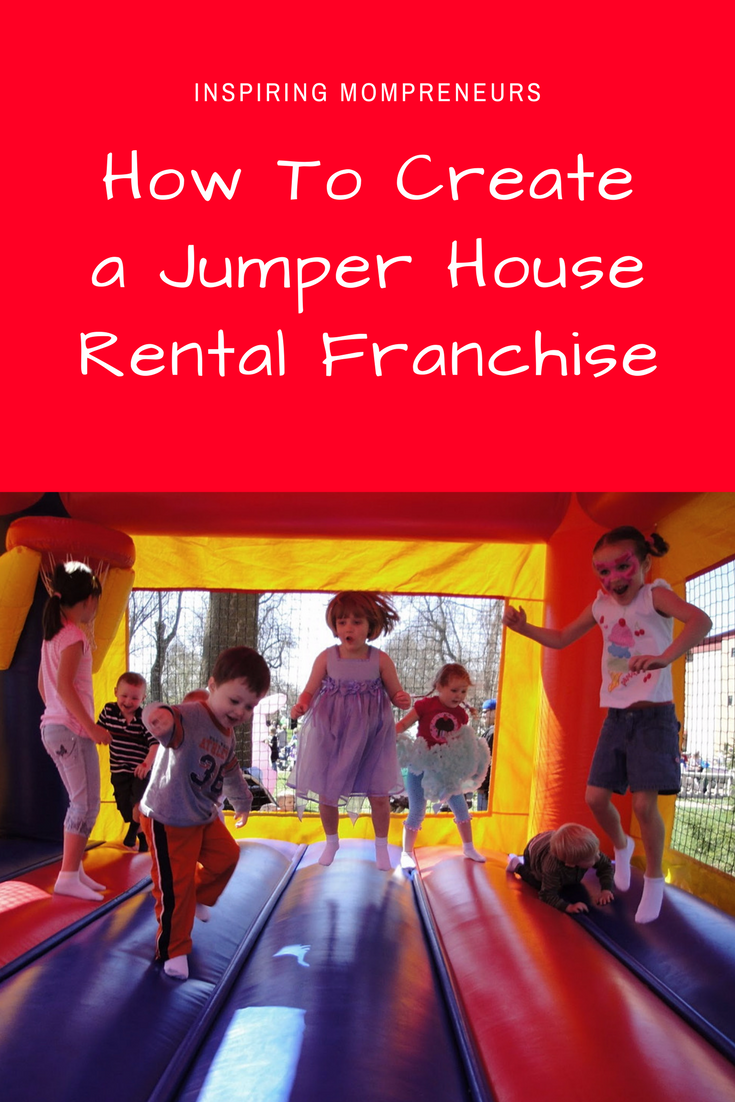 If you want to open a jumper house rental franchise, there are a few things you need to do first. There is a lot to making sure you are successful at this. That's why it's a good idea to go through these tips.
Stock Up
You're going to need to stock up on what you need to run your franchise. You're going to need to buy some jumper houses and you need to make sure that they are worth renting.
It's best to get them new because then you know that when someone rents one it's going to work out for them. If you do buy one new, make sure it's cleaned up and that it inflates.
You don't want to rent out something that is old and that won't work because that just makes your customers have to make a return and get their money back.
Get the Word Out
Marketing is a big part of having a franchise. You want to let people know what you have to offer and why you're the best people out there to hire.
If you don't know how to build an ad campaign, you should hire a marketing firm. They can put together some ads for you and put them out into the world so that people know you have jumper houses they can rent.
Make sure you are marketing regularly, even if you get customers already, so you can keep doing more and more business. It never hurts to make more money so you can expand as time goes on.
Learn to Serve
Learn how to offer the best customer service. You're going to want to try to work with people on a level that makes them enjoy working with you.
If you're rude or you are not very attentive in general, then people may not want to work with you. It's better to bend over backwards to take care of customers than to just work with them as if they are somewhat of a bother.
You should look up information online about offering good customer service so you can really reach out to people and work with them in a way that creates more customers.  [Editor's Note: You could start with this post:  Psychology-Based Telephone Sales Techniques That Just Work ]
Set up a Website
You're going to want to build a website as part of your marketing plans.
You want people to be able to look you up and learn more about your company when they are looking for a jumper house. You can think of your website as an interactive business card that people can use to learn more about your company.
The best thing to do is to let a marketing firm do the work on it or to hire a professional web designer that knows about marketing too.
Final Thoughts
Building up a jumper house rental franchise takes time and money. You also have to put in some work if you want it to go well for you. Now you know a little more and can start your own franchise where you can make a good income off of it.
Jumpers N Rentals offers fun and affordable bounce house rentals for kids parties and birthdays. Also offering franchise opportunities and SEO marketing.
Two Examples of Franchises:
Jumpers N Rentals Temecula
34229 Aurora Court St C
Lake Elsinore, CA 92532
(951) 225-1039
Jumpers N Rentals Riverside
3864 Stratton Dr St C Riverside, CA 92505
(951) 900-4939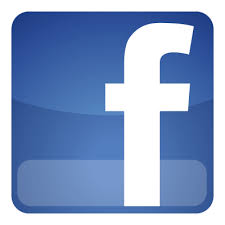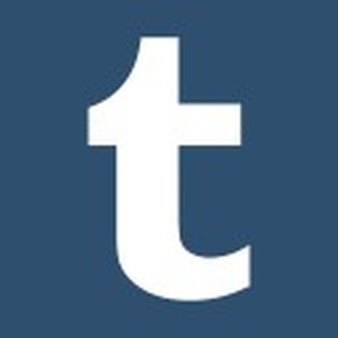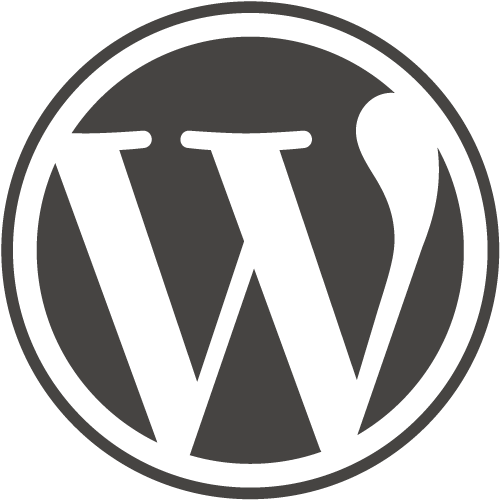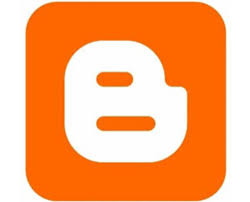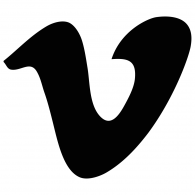 Moms, I'd love to hear from you. Are any of you thinking of buying into a rental franchise business or do any of you already own one?
Please feel free to leave a comment below.
Please follow and like us: