Please follow and like us:
There are a lot of things that go into planning a corporate project.
With your whole team working together to complete your biggest job yet, you will have a lot of different things to think about, making it very difficult to keep your mind on the right things.
A lot of people stumble at this stage, finding it difficult to keep themselves afloat while also maintaining their project.
To help you out with this, this post will be showing you how to plan something like this, giving you all of the tips you'll need to follow it through with precision and success.
Budget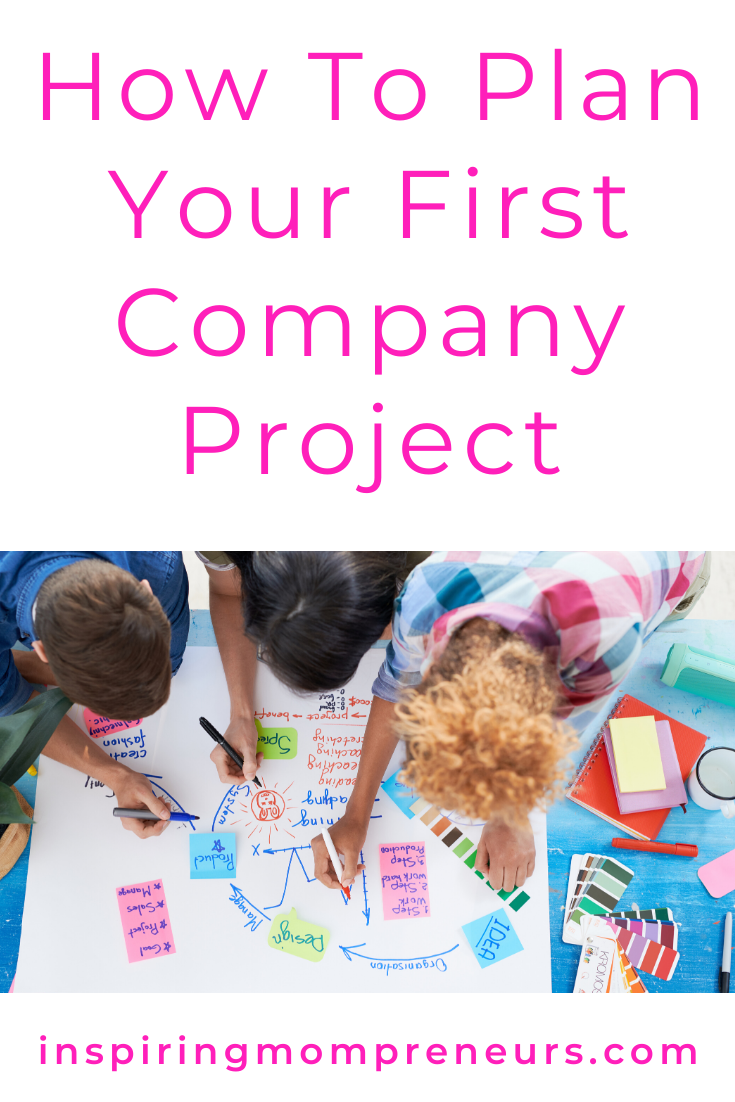 With the cost of the project you're working on impacting the profits you can get out of it, it makes sense to put some time into thinking about what you're going to have to spend on it.
You will have to pay for resources, tools, and, most importantly, the people who will be working on it, creating a staggering bill which a lot of people won't have planned for.
Websites like Inch Calculator can solve this sort of issue for you. By giving you a range of calculators, including project and employee costs, it will give you everything you need to start working out the budget you'll need to set aside.
In some cases, you may find that a project will cost more than you will make from it, and these are well worth avoiding.
Time
Along with the money you spend on something like this, it's also crucial that you consider time.
It can be all too easy to underestimate the time which will go into your work, and a lot of people end up throwing themselves into projects which will take far longer than they expect.
One of the best ways to overcome this issue is by simply giving yourself more time than you think you'll need.
Clients will always be happy when you finish earlier than the deadlines which have been set, though they will get upset if you miss the promised dates. A lot of businesses get themselves into trouble with time, even when it's something they can easily overcome.
Delegation
Ensuring that a project runs smoothly requires a team which always knows what it should be doing. Delegation should form a large part of your plan, with each employee's role in the project being outlined before it begins.
For example, if you're building a website for a large client, it will make sense for one person to work on collecting content, another to put time into SEO, and someone else to put time into the actual building of the site.
It's worth thinking about people's strengths when you approach something like this, giving you the opportunity to give jobs to those who will do them the best.
With all of this in mind, you should be feeling ready to take on the challenge of planning your first business project. A lot of people struggle with work like this, finding it hard to know what needs to go into planning their projects.
Of course, though, as time goes on, this will only get easier for you.
Phew! Feeling ready to plan your first project?
Please follow and like us: