Please follow and like us:
How to Start an Affiliate Marketing Business
If you are a stay-at-home Mom or a Mompreneur who is also looking for extra ways of making money, then Affiliate Marketing may just be the thing for you.
In this post, we'll reveal how you can get started in this lucrative industry. Let's answer a few common questions first.
What's Affiliate Marketing About?
Affiliate marketing is online marketing for which you receive a commission.  Say you refer a new client to a business that offers an affiliate program, you can get paid.
For instance, if you are an Amazon affiliate and you are recommending baby products sold on Amazon and people end up buying the products through your affiliate link, then you'll get paid a percentage of the sale from Amazon.
How do Affiliate Marketers Get Paid?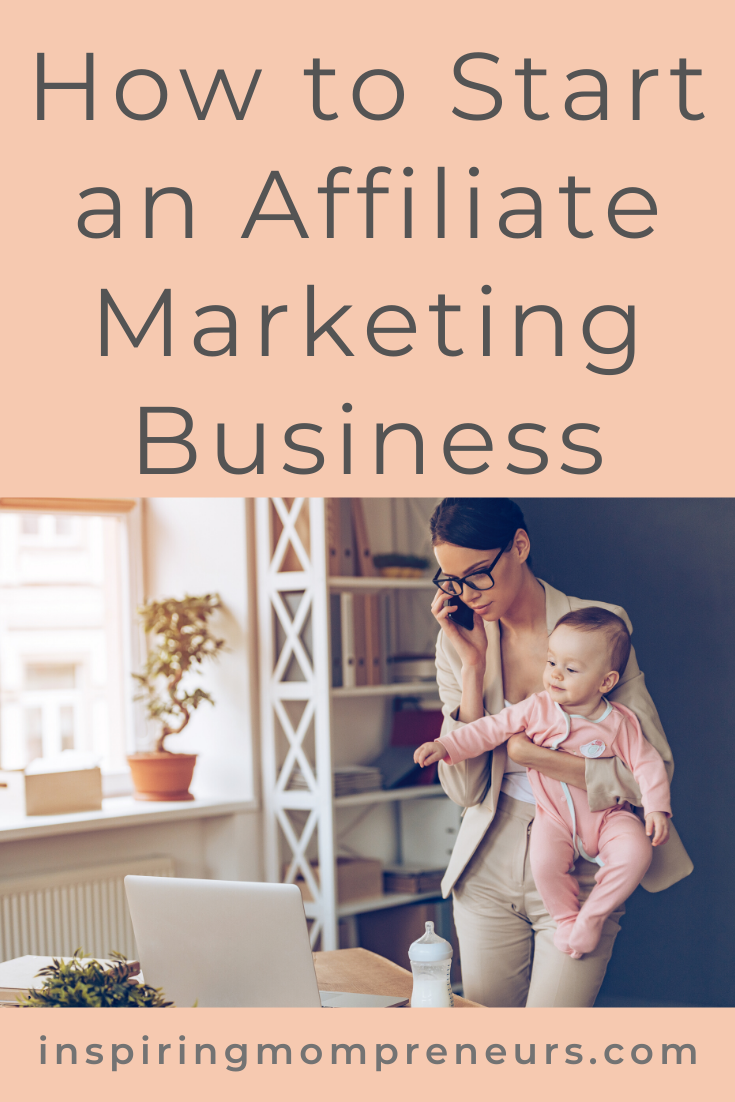 You get various types of affiliate marketing programs.
Most pay a percentage of a sale you've made or a flat rate.(Pay-per-Sale)
Another regular type is when you're getting paid per lead or action. For instance, if you refer a person to sign up for a business free trial, the business will pay you for the sign-up.
Some will compensate you per click (usually ad programs like Google AdSense) or per impression (every time an ad is loaded to your website). (Pay-per-click or PPC)
Some programs will pay you contingent on the results of other affiliate marketers you've referred. This is referred to as a two-tier program.
The method and frequency of payment can vary too. Most programs pay on a monthly basis, although some will do payments more frequently.
Some necessitate that affiliate earnings achieve a specific threshold, which can start from $25 and go up to $100.
Some programs may not have a threshold. These programs generally pay via direct deposit into your bank, though most pay via PayPal.
The Advantages of having an Affiliate Marketing Business
The start-up fees are low. Most affiliate programs don't ask a fee to join. Since the affiliate company provides the product or service, you don't have to worry about supplies or inventory.
The company does everything when it comes to providing service or creating products.
All you have to do is refer customers or clients to them.
It is quick to join.
Most programs require a simple sign-up and then you can start posting ads and links within a few minutes.
Some may have more strict acceptance requirements.
You can make money while you sleep (once your posts start gaining traction).
No special training is required, but it helps to know about how to market and promote affiliate programs the best.
 How to Get Started
Most affiliate marketers have a blog or website, but it's not a requirement.
First, select a niche, since most affiliate marketers consider a niche when finding and promoting products.
Research prospective affiliate services and products that are in line with your niche or website. Always check the program to find out if it is a quality one that has an excellent reputation for taking care of customers and affiliates alike.
How to Promote Affiliate Products
Next, think about how you're going to promote your affiliate products.
Some people use their website, while others use social media like Twitter, Facebook or Instagram.
You can also utilize a combination of different marketing tactics.
Learn more about internet marketing and start sharing your blog, website or affiliate links.
Since you are making money from home, you must look into making your business legit by checking out the business laws and business licensing in your area.
Breaking into the Affiliate Marketing Arena
There's just one snag when you're getting started.
Many Affiliate Networks and Programs will only work with influencers and bloggers who already have a huge following or tons of traffic to their websites.
It can be tricky finding a program that automatically accepts anyone keen to promote their products.
Here's one that does.  And it's perfectly suited to Moms working from home.
Total Baby Wipes Affiliate Program
Here's a great example of an Affiliate Program for Moms who live in the USA and would like to promote something they use every day.
Total Baby Wipes' Affiliate Program generates a commission of 20% of the product value and their platform has a lot of promotional material, images and videos.
Moms sign up by providing their name, email address, password and Paypal email address.
5 Easy Steps to Become an Affiliate for Total Baby Wipes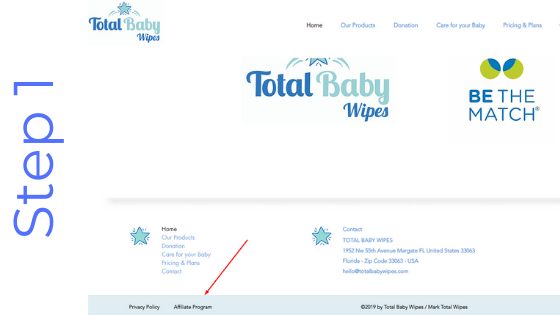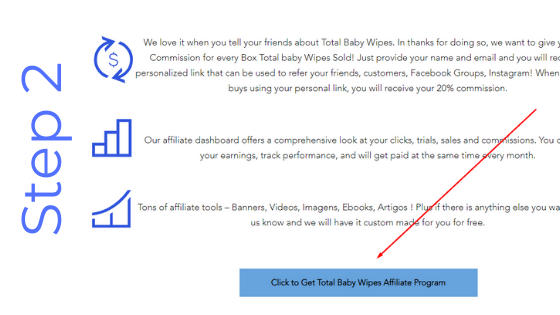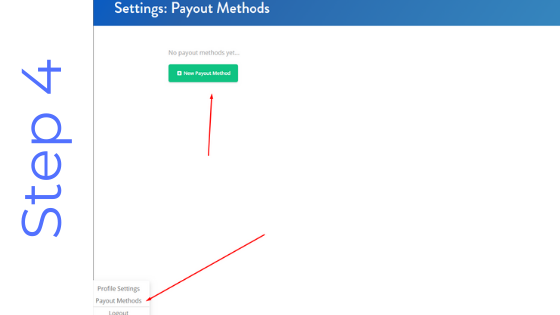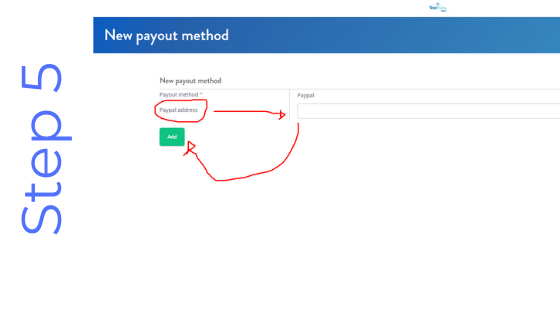 And that's how easy it can be to start an affiliate marketing business.
Once your profile is set up you'll be given a unique affiliate link with creative graphics to post so you can start earning your commissions right away.
Wishing you all the best as you build your online empire.  Pop a comment below if you have any questions.
Please follow and like us: