Please follow and like us:
How to Earn More Income from Real Estate
Real estate may have generated more income than any other industry, yet some entrepreneurs are still sceptical about giving it a go as an income generator. Many are under the misconception that you need a fair bit of capital to begin, but in some instances, this is not true.
If you are knowledgeable about what you are doing, you can earn extra income from real estate, even if you are just starting out. In this post, you'll discover how to earn more income from real estate.
4 Creative Ways to Earn More Income From Property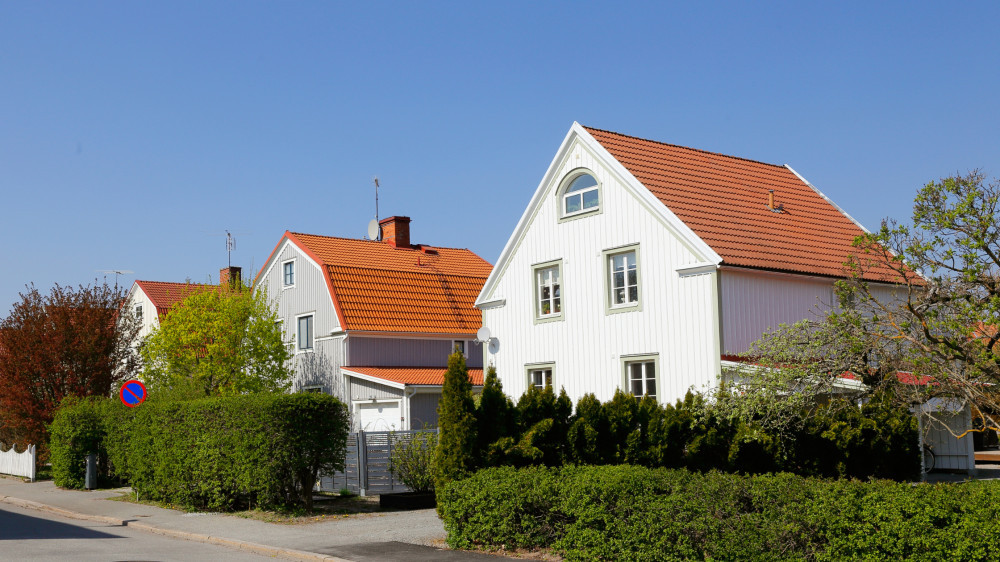 1. Continuing Residential Rentals
One of the most commonplace ways of creating extra income through real estate is by leveraging long-term buy-and-hold housing rentals. There will always be a demand for places to live, which means getting involved with rental housing.
Keep the most essential principle in mind when you are choosing a property: location. Location is the most important aspect when it comes to residential rentals. Not only does it increase asset value over time, but it also ensures finding long-term tenants much quicker and easier.
If you'd like to earn more income from your existing property, consider building an ADU (Accessory Dwelling Unit). If you own an apartment block situated at a great location, you may be able to turn the laundry room or garages into additional apartments.   Or you could convert your own garage at home and/or build on a granny flat and rent this new residential dwelling out for additional income, on a short-term, long-term or month-to-month basis.
2. Lease Options
Lease options are a top way to enter the real estate market without the need to put up a substantial amount of cash or even have excellent credit at the outset. It involves leasing a property with the option to purchase.
This is something that tends to work well when the real estate market is rising since you are generating a predetermined price at which you can later buy the property.
If, for instance, the property market spikes significantly, you can purchase the property at a much lower price. You can also potentially sell the rights of the buy to someone else.
3. House Renovation Flips
Fix-and-flip culture has gained immense traction thanks to home renovation shows that have become so popular. A substantial increase is experienced in the customary renovation flip market.
While there is a ton of money to be made here, entering these waters can be quite tricky at first. If you lack knowledge and expertise, you can end up losing instead of winning should you select the wrong home or the wrong location.
4. Vacation Home Rentals
Renting vacation homes can be a lucrative way of boosting your income through real estate. Not only can you boost your income on the side, but you can prospectively make a substantial amount of cash and build up a significant passive income stream if the property is located in a highly trafficked tourist location. Popular vacation spots are high in demand for short-term vacation rentals.
The best thing about vacation rentals is that the property you are renting out doesn't even have to be owned by you. Numerous successful property management agencies that specialize in vacation rental do not own the houses but offer high-end consumer experiences.
Related: How to Turn Your Home into a Yoga Studio
Conclusion
We hope you have found this post on how to earn more income from real estate useful and that you will consider one of these ideas as a viable option to boost your income going forward.
Please follow and like us: