Please follow and like us: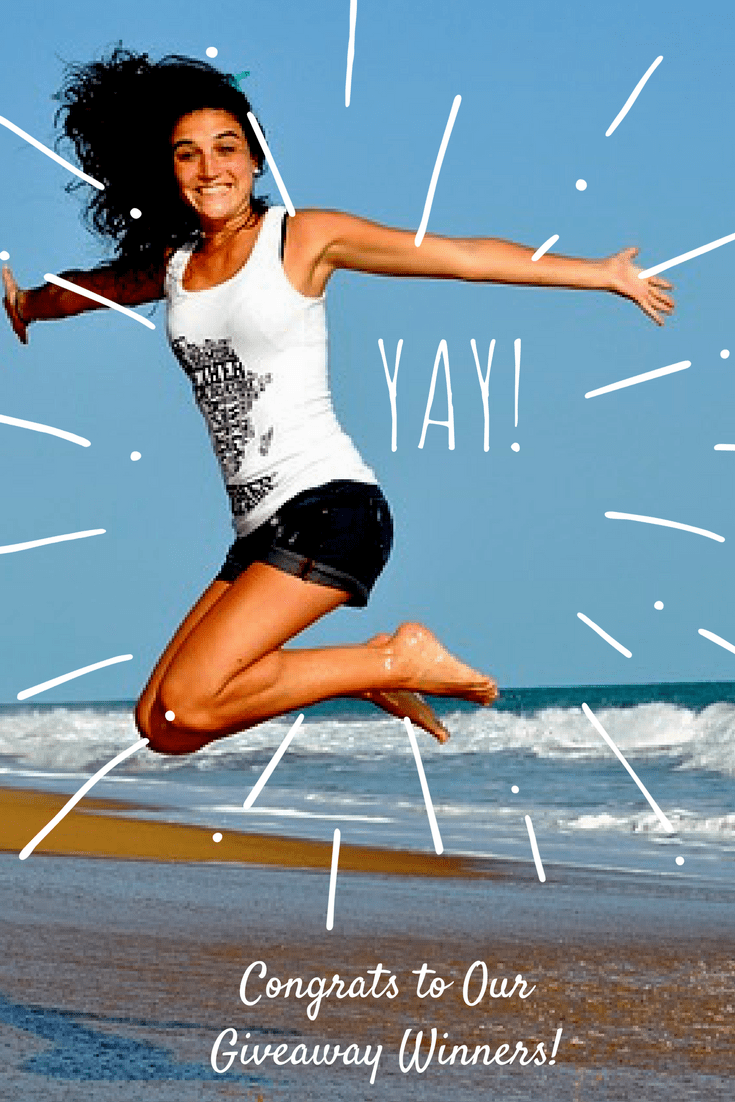 Giveaway Day Winners
Melinda Ferreira
Lynn Kampf
Thanks to Our Wonderful Sponsors, Dr Yael Joffe and CTG Centre
Our two Lucky Winners will be attending  The Missing Piece in your Puzzle 
 And learn how DNA Testing and Functional Medicine can help them perform at their peak.
Speakers include Nutrigenetics Experts:
Dr Yael Joffe, author of It's Not Just Your Genes.  Kathie Madonna Swift, author of The Swift Diet
Missed out?   It's not too late to book. 

Giveaway Day
Calling all Moms in Cape Town and Surrounds... we have something special for you this Women's Day. Inspiring Mompreneurs, in partnership with

 Yael Joffe

 and

CTG Centre

, is launching our very first
Giveaway Day!
We're giving away

2 Tickets

to the Cape Town Event:

You have from 9th August to 18th August to enter.  Winners will be announced on Monday, 21st August.

close
Contest Rules & Disclaimer
Share on Twitter, Facebook, Pinterest. LinkedIn or Google Plus to Enter. You can enter on as many social media channels as you like to increase your chances of winning.

The prize includes only a Ticket to the Event itself.
No Flights. No Accommodation. Sorry.
Please follow and like us: