Please follow and like us:
Starting a business is a dream many people wish to accomplish because it gives freedom and financial growth you'd probably never experienced when employed.
If you feel it's time to start a business, first figure out what type of business you'd prefer.
Do you want to provide goods, services or both?
What's your skill or experience level?
Do you have a detailed plan?
How to Transition from Full-time Employment to a Home-based Business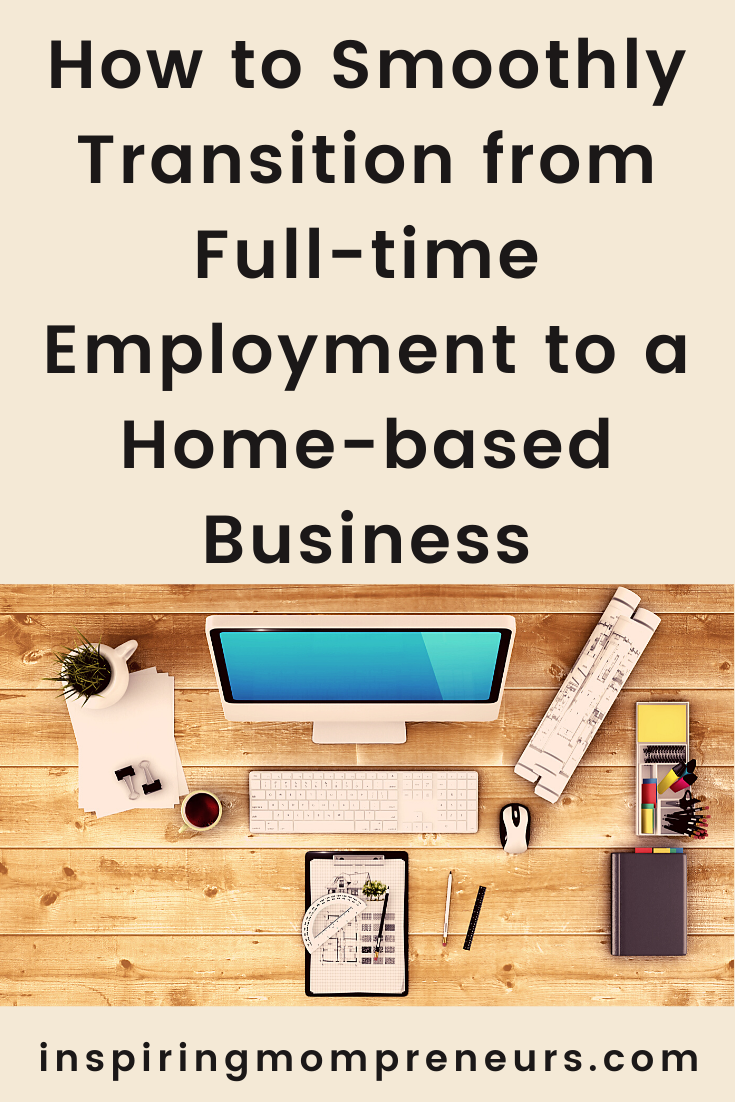 To make the transition smoother, consider doing the following.
Improve Your Skills
Having a passion is not enough. You'll have to master many skills as you'll be forced to take care of most of the duties independently before you can afford to employ enough staff.
It's also essential to understand your employees' responsibilities and have management, people, and financial skills. When you are dealing with a speciality field, take time to know how things work.
You may also need some certifications for specific fields before starting the business or to help you better run the company. For instance, you may require oil and gas accountant certification when going into the oil and gas industry that will enable you to understand your business's accounts.
Don't Quit Your Day Job
Many people, especially those in unsatisfying jobs, make the mistake of quitting their jobs without first testing the home-based business. Every business has challenges, many of which you'll experience when starting. It might take time before the company takes off, sometimes more than six months before you can entirely depend on it.
For an easier transition, run the business as you stay in employment. You can do this after work, over the weekends or on holidays.
Alternatively, reduce your day job office hours and dedicate the extra time to take care of the business. The day job will cushion you from the financial stress you may experience before the business picks.
Once the business is stable, hand in your resignation and fully concentrate on the company.
A gradual transition enables you to
Gain Experience
If it's your first time running a business, it takes time before you can fully understand how to make it work. Even when you have the necessary skills, experience is what will make your business successful.
You're bound to make mistakes, losses, and have regrets, but they are part of the learning process. As you gradually gain experience, you'll need financial support to take care of personal and business responsibilities.
Prepare Yourself and the Home
You'll need a conducive work environment, equipment, and enough space. You might have to remodel your home to accommodate an office. Also, learning how to balance work and personal life doesn't happen automatically.
You'll initially struggle to keep up with the family demands and take care of the business. It might take time before you fully settle into a work-from-home schedule. You don't have to worry about expenses as you still have the day job to rely on.
Freelancing can be unpredictable. One month can be busy while the next you don't make any money. It might take time to build a loyal and repeat clientele which sometimes will force you to do free work, offer samples or huge discounts to build your reputation. As you do this, the job provides financial security.
Please follow and like us: