Please follow and like us: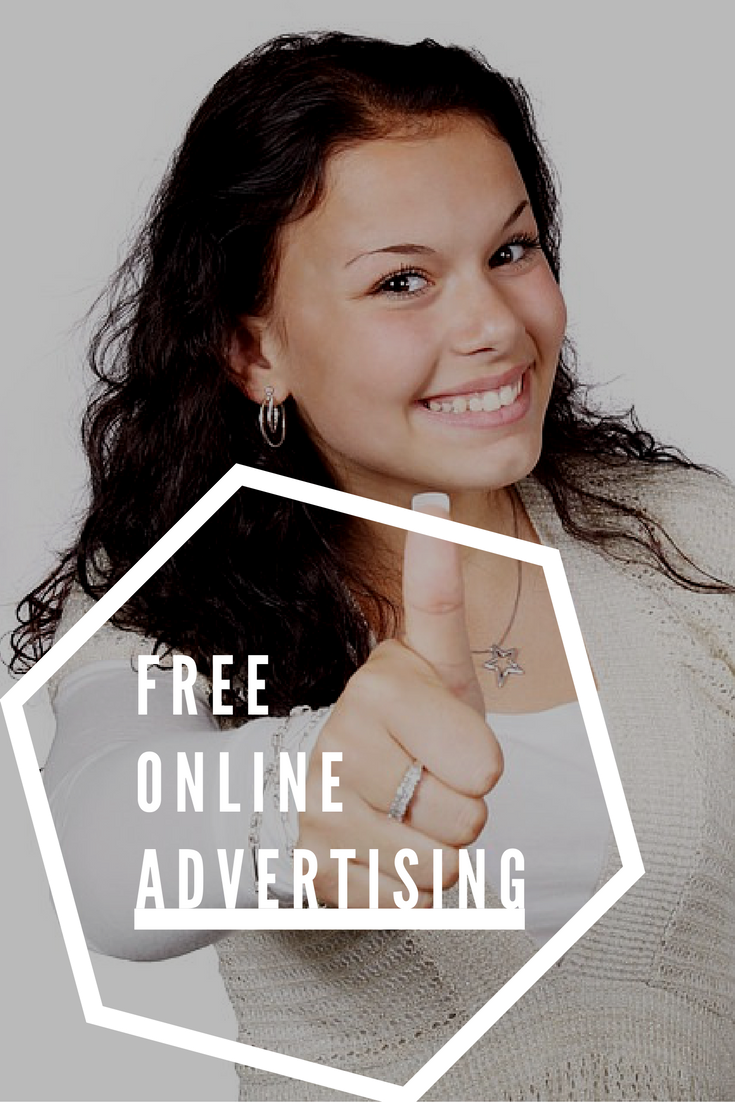 Forbes Task for Today – Arrange an advertising swap – Trade banner ads with a complimentary site in your niche.
Aah, interesting. I don't have any banner ads, other than my affiliate ads. Perhaps I should create an ad first…
Will come back to this as soon as possible.
Please follow and like us: