Please follow and like us:
For as long as I can remember I've wanted to change the world in a deeply positive way, to leave this planet better than I found it.  I grew up in the '70s and as I child I used to sing along with The New Seekers, "I'd like to teach the world to sing in perfect harmony…" and then fancy myself somehow bringing love to the world.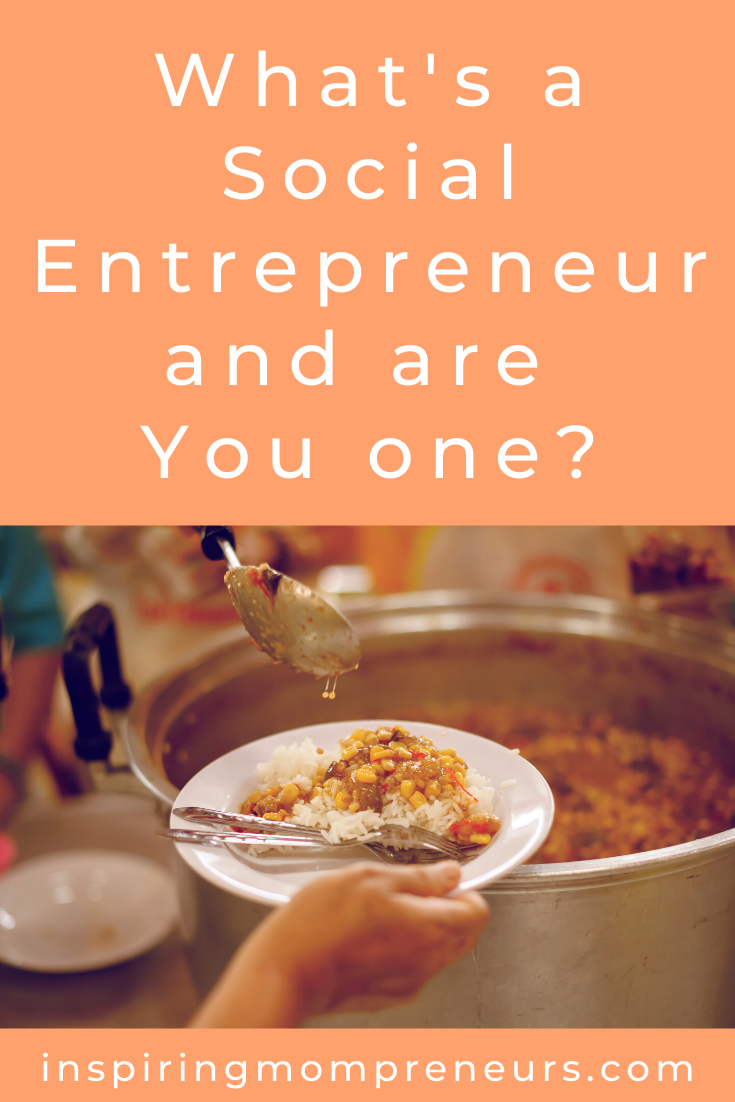 I dream of creating a movement that brings peace and love to all humanity.
I have a deep driving desire to spark a fire in the souls of all the people in this world so that they come to the realisation that all war is senseless. No-one wins.
A Social Entrepreneur is someone who lives out these kinds of dreams and desires, bringing change about in the real world.
Social Entrepreneurs are business owners who focus on the greater good, entrepreneurs who have created their business in order to serve a higher cause.
Entrepreneurs are born problem solvers and innovators.  Social Entrepreneurs take this one step further by presenting solutions to the biggest problems we are facing in the world today.
Social Entrepreneurs tackle socio-economic issues and environmental challenges such as Housing for the homeless, Education, Children's Health, Clean Water, Climate Change to effect positive change and alleviate suffering in the world.
While researching this post, I discovered this stunning definition by Bill Drayton, Founder of Ashoka. 
"Social entrepreneurs are not content just to give a fish or teach how to fish.  
They will not rest until they have revolutionized the fishing industry."
A Social Entrepreneur could also be called a Philanthropeneur or a Changemaker.
Here's another definition that really resonated with me.
This one is by the Skoll Foundation, founded by Jeff Skoll and led by Sally Osberg.
"Social entrepreneurs are society's change agents, creators of innovations that disrupt the status quo and transform our world for the better."
Famous Women Social Entrepreneurs
Maria Montessori disrupted Early Childhood Education.
Florence Nightingale disrupted Nursing.
Byron Katie disrupted the way we find inner peace in her ground-breaking book, Loving What Is and The Work.
Shiza Shahid, co-founder of the Malala Fund is disrupting girl's education in  India, Pakistan, Afghanistan, Nigeria, Jordan, and Lebanon.
Heidi Kuhn, Founder of Roots of Peace, is focused on revitalizing war-torn parts of the world by removing landmines and restoring farmlands so that the land can be cultivated again and people can earn a living.
Audrey Cheng, co-founder of Moringa School is disrupting unemployment in Kenya by teaching software development to young Kenyans and ensures that each course graduate gets global work placements.
Mallika Dutt founded Breakthrough to disrupt violence against women and children.
Find more women social entrepreneurs in this post on ChangeCreator.com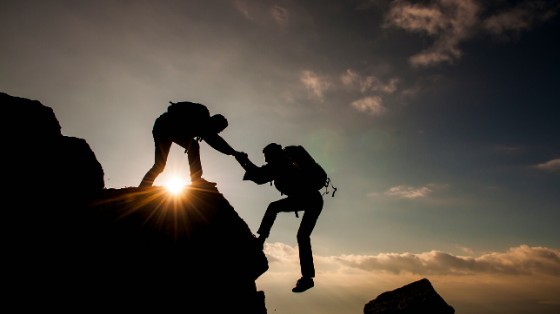 Are YOU a Social Entrepreneur?

Are you a Visionary with a dream to change the world?  And is that dream driving your actions?
How do you want to make a difference? Are you already making a difference?  Are you already a Philanthropreneur?
Please share your story in the comments below.
Recommended Further Reading
I found this awesome Social Entrepreneurship FREE PDF on the Rockefeller Philanthropy Advisors website.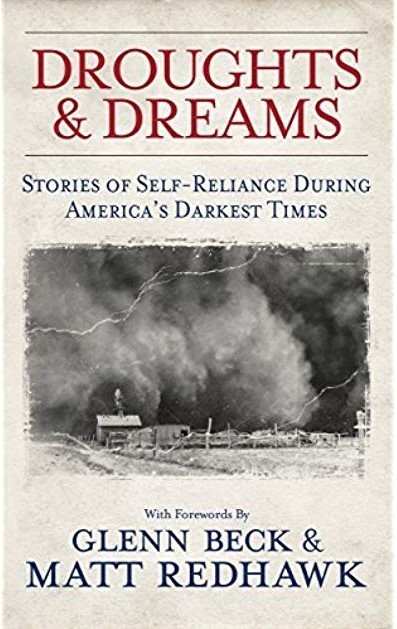 This post was sponsored by Matt Redhawk, a Philanthropist and Social Entrepreneur.
Matt Redhawk founded My Patriot Supply, a company that supplies everything you'll need in the event of an emergency.
Matt is also the co-author of DROUGHTS & DREAMS  – Get it Now on Amazon.  *This is an affiliate link.
*I earn income blogging through writing and publishing sponsored posts and affiliate marketing.
If you purchase anything through a link in this article, you should assume that I have an affiliate relationship with the company providing the product or service that you purchase, and that I'll be compensated in some small way at no extra cost to you.
Please follow and like us: