Please follow and like us:
In the wake of widespread closures, the idea of starting a business during COVID-19 is unthinkable for many people.
However, if you get it right, this can be a better time with more benefits than you might think.
This is a unique time for entrepreneurs, and a shock like Covid can big make changes to customer needs and preferences.
Analyze Your Burn Rate And Go Lean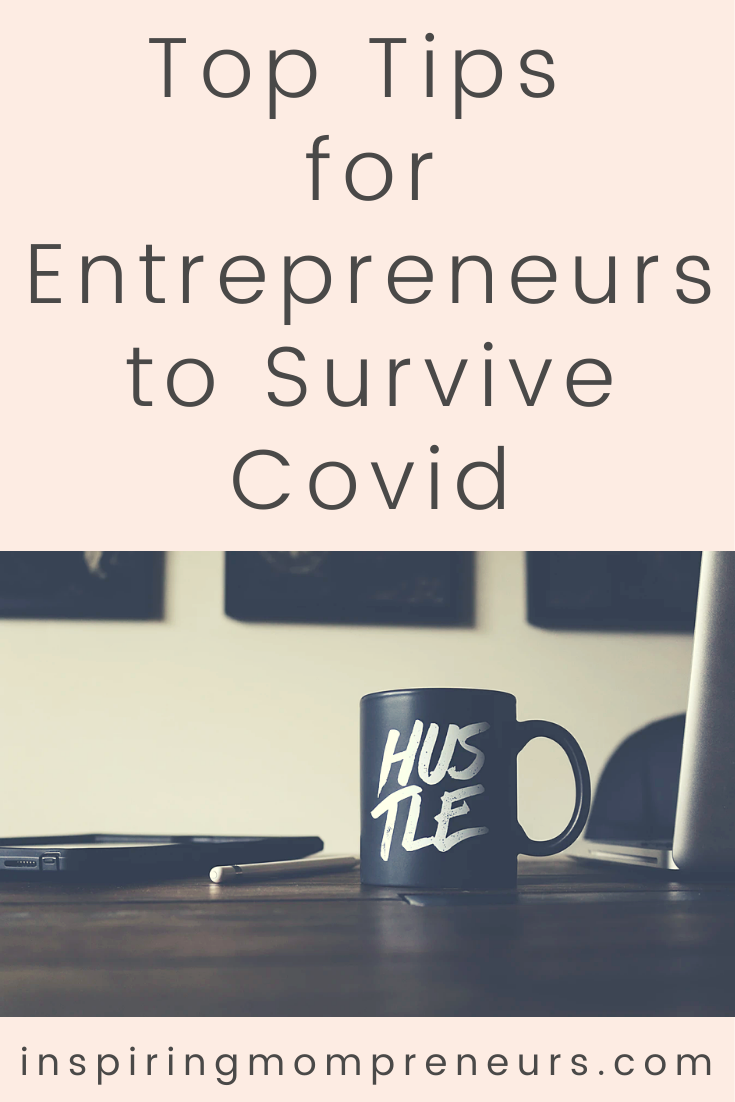 During a crisis, an entrepreneur must be very conservative with their projections.
A lot of companies are living month to month now, but this is no way to live your business life.
As an entrepreneur, you don't need to predict the next pandemic, but you do need to understand that things can and will go wrong.
When they do, you should be prepared to withstand the problems for another 12 to 18 months, even with no revenue coming in.
What is your business spending in a month?
What are your non-negotiable expenses?
Which costs can you reduce without sacrificing the standard of your work?
For example, can you scale back marketing budgets, reduce team size, or swap an office for virtual headquarters?
Trimming the fat of your business is hard, but you should take an unemotional lens.
What would you do if you didn't have the business already? Ask yourself if you have a good business right now with the resources you currently have.
Know Where You Sit On The Value Chain
In order to make these kinds of decisions, it's important to acknowledge where you sit on the value chain. Are you delivering a staple good that is needed, and are there substitutes on the market that could render your offering obsolete in the event of a problem?
For example, look at the differences between food and travel. Travel has no real substitute, but it's not a necessity. Food is. Food is a shock-proof item to build a business on as people will always spend money on food. This doesn't mean that the service providers of food, like restaurants, are shock-proof.
Embrace Flexibility
With very little foresight into what the next weeks will bring, let alone the next year, the best bet is to adopt a business model that allows you to have the maximum pivot potential. New entrepreneurs are opting for a more flexible, less fixed overhead, less liability-based models, where they don't have contracts that they're stuck in for twelve months.
One way you can embrace flexibility is to diversify your revenue stream. Bricks and mortar businesses are closing. Businesses with an e-commerce component for serving products, as well as marketing campaigns and CRM to support it, aren't scrambling as much right now.
A diversified revenue stream means more revenue and also gives you more ways of reaching your customers who now have different needs as a result of the current crisis.
Mindset is also very important. It can be tempting to pivot into products like masks or hand sanitizers, but large corporations will have that area covered far better than an entrepreneur can manage. Being relevant and future-proof doesn't have to be an either-or if you can design with a mindset of adjustments being needed.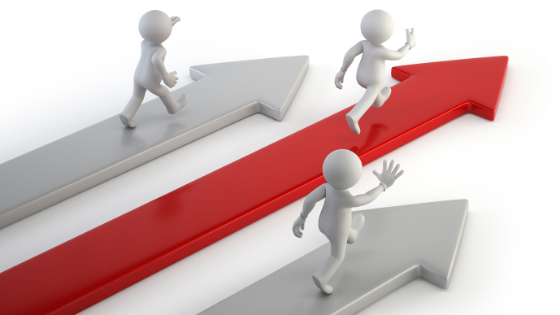 Be Aware Of Direct And Indirect Competition
Success as an entrepreneur, especially during a pandemic, is almost never an accident. Success is the result of careful positioning and a keen grasp of the micro and macro context of your industry.
Start by studying those businesses that are still thriving, and learn what they're doing differently. Where a lot of entrepreneurs fall short is by not looking at what the indirect competition.
Looking at companies that solve the same problems can help, even if they look completely different from your problems.
From here, you need to identify the needs or pain points that exist for your target customer base and solving them with a laser focus.
It's key to ensure that your position is sustainable if you want to avoid being pushed out of the market later on.
Competitive differentiation is great, but sustainable competitive differentiation is much better as it means none of your competitors, direct or indirect, can copy your idea and put you back on your heels, especially if they're better funded than you are. By doing this, your business becomes significantly more attractive to investors and partners
Entrepreneurship is always an exercise in pivoting and reacting to roadblocks that might get in your way. The pandemic is no different. Try to approach it with the same rationality that you would any other roadblock.
Image Credit:  Unsplash – Free for commercial use
Please follow and like us: