Please follow and like us:
Should You Stay Married for the Kids?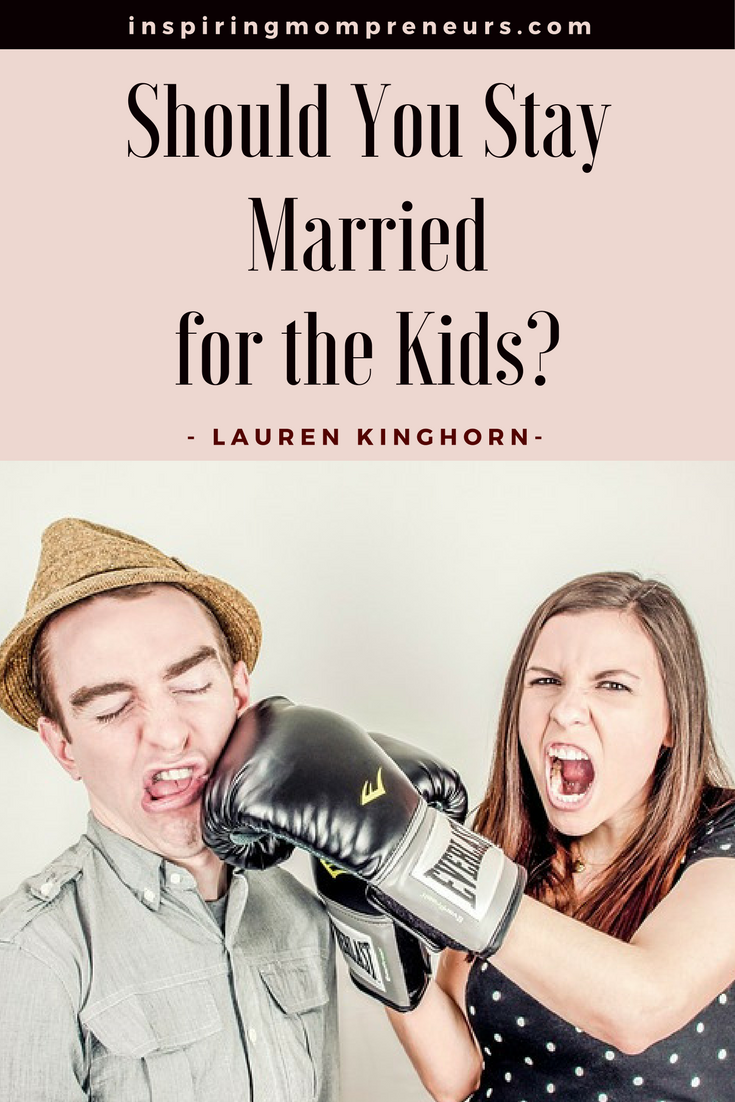 Such a loaded question! And a difficult question to answer with a clear Yes or No.
I want to say YES because I sincerely do believe it's in the children's best interests for their parents to stay married.
BUT…  I have to add, I would NOT stay married if:
My life or my children's lives were in physical danger
I was being physically or sexually abused by my husband
My children were being physically or sexually abused by my husband
My husband was addicted to drugs or alcohol with erratic, frightening behavioural changes
My husband had broken the Law, particularly if he had been violent or (heaven forbid) murdered someone
My husband was having serial extra-marital affairs*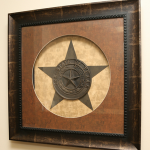 If you are considering divorce, finding the quickest, simplest, least costly route is the best way to go.   Nowadays, with divorce being so prevalent in the West (roughly 50% of marriages end in divorce in the USA & UK), there are some unique ways to approach divorce.  Great example: have a look at Texas Two Step Divorce.
**Personally, I believe a marriage can survive one affair, as long as the partner who strayed:
ends the erroneous relationship
cuts all ties with their affair
admits it was a mistake
recognizes the damage it has caused
sincerely apologizes
offers to make amends
promises never to have another affair
And the partner who was betrayed:
is willing and able to forgive sincerely
is willing and able to re-build trust in the marriage
Great Book on Infidelity and Divorce:   No One Is to Blame by Bob Hoffman
Verbal abuse and Emotional Abuse is another tricky challenge in marriage and definitely a grey area when it comes to deciding whether to stay married or not.
I certainly would not judge any mother who decided to leave a man who was constantly heaping verbal abuse on her and unwilling to undergo couple counselling, as I don't think this kind of family discord is in the best interests of their children either.
I believe that boys who see their fathers disrespecting their mothers, become disrespectful men themselves and girls who see fathers disrespecting mothers, choose partners who in turn are disrespectful to them.  And the sins of the father…
(Please bear in mind I am speaking from the wife or mother's perspective as I am a wife and mother and this website is aimed at wives and mothers. This does not mean that I think women are guiltless and don't have affairs or become addicted to drugs or alcohol or emotionally abusive. I am not a man hater or husband-basher, please don't misunderstand me.)
Why You Should Stay Together for the Kids
The fighting and power struggle doesn't necessarily stop when you get divorced – it just gets re-directed through the children
Generally, divorce is expensive – in some cases you may be left with half the money or assets you had before
Separation, i.e. living in two houses gets expensive and may mean you both need to work harder to keep afloat – this takes valuable time away from your children
Living in two different houses, with different parenting styles, family rules etc.  is tough on children
Children can feel very confused and alone if/when their parents enter new romantic relationships
If you haven't resolved your issues, your next partner may turn out just like the one you just divorced, or worse. (Better the devil you know)
Your child(ren) may detest your new partner, or your ex-husband's new partner and rebel against their authority
Or worse, your child(ren) may, in time, draw closer to their step-parent and move away from you
You are virtually powerless to protect your child in your exes new home – your children are subjected to their rules, their family values
Children often blame themselves for their parents divorce and feel guilty
Children often feel they have to take one parent's side in arguments
Children of divorce often struggle within their own relationships
How to Determine when to Stay Married for the Sake of the Kids
Before considering divorce, I would highly recommend reading these two brilliant books  by Byron Katie.
Click Images Below to Purchase on Amazon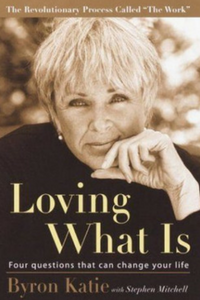 Loving What Is: Four Questions That Can Change Your Life 
I Need Your Love – Is That True?: How to Stop Seeking Love, Approval, and Appreciation and Start Finding Them Instead
Alternatively, a few sessions of couple counselling can go a long way to saving a marriage.  I've found Imago Therapy to be particularly helpful.  You could start by reading the book by Harville Hendrix that sparked off Imago Therapy: Getting the Love You Want
Once upon a time, you loved your man enough to marry him and have children.  Sometimes when the children come along and life happens, we lose focus on our marriage and it all becomes about the kids, the finances, petty arguments (housework, who does what, who pays for what, who works harder), the daily grind.   Sound familiar?
If my marriage was in trouble, here's what I would do.  Make a list of all the things I love about my hubby and think of all the ways I could rekindle that flame.  Things that really work:
Tell him how much you love and adore him (put a love note in his lunchbox, send him loving texts)
Thank him for how much he does for you and the family
Kiss him hello and goodbye
Forgive and forget
Reminisce about the early days of your courtship
Compliment him on his appearance
Dance cheek to cheek in your living room
Try something new and exciting together
Have fun and laugh at each other's jokes
Make him a special candlelit meal
Take him out on a date
Go for long walks on the beach or anywhere out in nature
Lie in his arms and watch the sunset
Stay up all night chatting and watch the sunrise
Here's to a long and happy Marriage!
Feel free to comment below.  I'd love to hear your opinions…
Would You Stay Married for the Kids?  Take Our Survey
Please follow and like us: