Please follow and like us:
A friend of ours owns a Pest Control Service and my husband has had to call on him once to sort out a problem of birds nesting in the ceiling at his office. Here's hoping we don't need his services for my home office.  
Looking around me though, at the amount of clutter, I might need to call him sooner rather than later.  I am surrounded by my son's toys, books, puzzles and all kinds of other bits and bobs that mount up when you have a 4-year-old in the house.   I just found a rotting strawberry under the couch.  Ugh.  Timely advice…
Clean Up That Home Office Clutter, or You Could Be Inviting In A Pest Problem
Guest Post – Helen Martin – Mountain Lion Design
Pests can easily set up residence in your home office, causing problems for you and your family.
Two of the main pests that will want to invade your home office are mice and cockroaches. If you have a cluttered office, there are plenty of hiding places for a pest problem to happen. Having pests in your home office can negatively impact your work and your life at home.
Cockroaches love to invade home offices because of the food they can find there. Cockroach infestations happen in home offices because they love to eat glue and paper (what most books are made out of). Cockroaches are so dangerous because of the viruses and bacteria they carry, which then can be transmitted to us. Having a cockroach infestation also can exacerbate and worsen allergies and asthma.
Mice in the workplace are actually one of the most dangerous pests to have around. They are known to cause a lot of damage around the home, gnawing on paperwork and electrical wiring. This could severely impact your work. A rodents urine and faeces contaminate surfaces and cause illnesses in humans.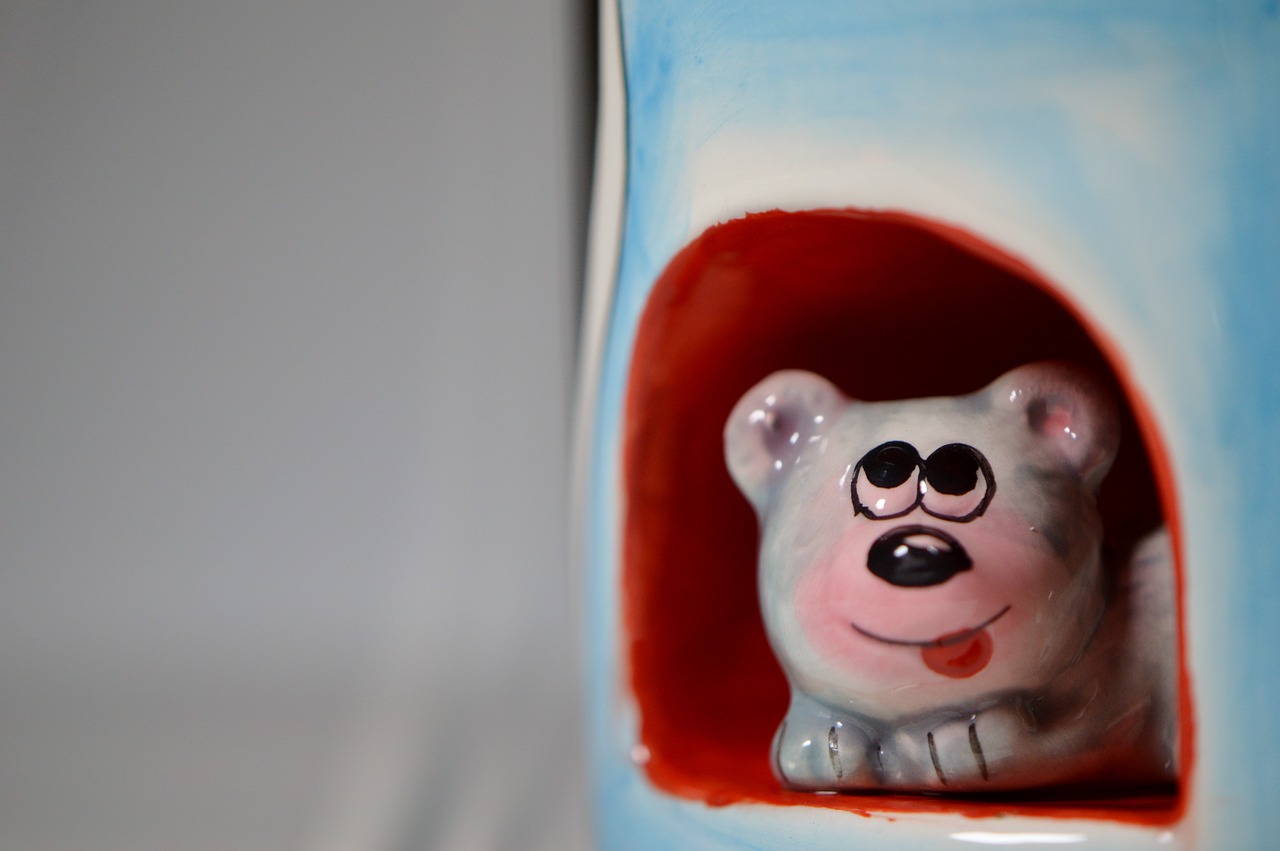 What Can You Do To Eliminate Home Office Pests?
The first point of call you should make when you have a pest problem in your home office is calling in a pest and mouse exterminator like these guys over at https://www.empirepestcontrol….. This is incredibly important if your home office is somewhere like London, where pest problems get out of control very quickly.
A very big thing you can do in your home office is de-clutter and keep it tidy to prevent pests. Clutter provides food, shelter and plenty of hiding places for pests. Plus, if you need a pest control treatment, it's very difficult to treat a room that is full of clutter.
Identifying and eliminating areas of clutter in your home office can help you to avoid pest problems in your home. Move the furniture and have a look around if you think pests may be lurking. Having a disorganised office and storage areas are a pests best friend.
About the Author
Helen Martin runs a small, friendly, creative company offering web design, graphics and SEO services, heading up the dedicated, enthusiastic team at Mountain Lion Design. Her complete and utter passion for both her work and her clients' projects is the driving force behind the success of her team.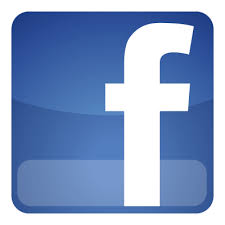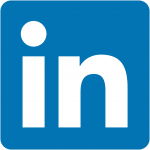 http://www.mountainliondesign.co.uk
Come to think of it, we had a little mouse who took up residence in our kitchen once, and he was very clever with his hidey holes.  He would sneak behind the dishwasher or washing machine and we would hear him scritch-scratching.   
 I think our cat caught him in the end. Nature is cruel. But eek, a mouse in my kitchen. 
Have you ever needed to call on a pest control service for your home office?
Please follow and like us: