Please follow and like us:
Business owners need strong strategies for promoting their business, services, and products. Social media offers an exceptional choice for promoting a business and offers unlimited exposure.
When reviewing better ways to present information to consumers, businesses discover growth hacks that increase the client base and give companies more opportunities to sell their products or services.
5 Growth Hack Tips for Your Business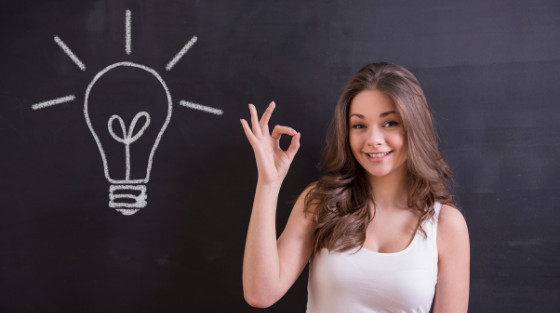 1. Use Social Media Ad Generators
Social media ad generators help increase leads and maximize sales. With strategically placed ads on social media, the business can expand its customer base and get more customers.
They can use tracking cookies generated from the consumer, and they can place the products back in front of the customers according to what products the customers viewed recently.
The strategies entice customers to return to the business and purchase the product. Businesses can learn more about strategic ad generators by visiting Unlock Scale now.
2. Hire an Influencer to Promote Your Company
Celebrity influencers work and drive more customers to the company's website and physical locations. They can post videos of themselves using the products and increase sales. The business must choose a celebrity who shares the same views as the owner and won't present a conflict of interest.
Followers expect business owners to remain consistent with world and political views. The celebrity should share the same beliefs and opinions as the business owner. If not, this could present conflicts for the followers.
When creating posts, the business must include verbiage that encourages followers to continue to interact with the business on social media. They need calls to action in their posts that request "likes" and "shares."
If the followers continue to like the posts and shares, the business increases exposure to new followers and potential customers. This could increase conversion rates and close more sales. Consumers are more likely to make purchases if their friends or family recommend a product or service.
4. Use Video Productions
Video productions offer faster information and entertain the viewers. Studies show that more businesses expand when using videos to share information about their products or services.
On social media, viewers are more likely to click on the videos and watch them. This gives the business a better chance to spread the word and give the viewers all the vital details they need.
If the video is entertaining, the viewers are more likely to watch new videos when they appear on the newsfeed.
Related: 5 Essential Qualities of a Great Corporate Video
5. Hire Professional Writers for Content
Content on social media must include verbiage that is clear and concise, but it should provide useful information for the reader. Businesses hire professional content writers to create content for their social media pages. The information could increase sales and make the company an authority in their industry.
By getting more content from the writers, the company has the opportunity to post several times a day. With each post, followers have a chance to interact with the business owner and learn more about the products and services.
Business owners need better opportunities to expand and grow. Social media has provided businesses with an exceptional way to share information with consumers and maximize their sales. Social media platforms are a great place to use strategic ads that place products back in front of users and increase the chances of a purchase.
Business owners can use growth hacks to improve their experiences on social media and maximize their profits.
Please follow and like us: