Please follow and like us:
How to Start a Baking Business from Home
When I first started Inspiring Mompreneurs I planned to write posts just like this one. I thought of all those wonderfully creative Moms (just like mine) who are naturally great at baking, crafts, sewing, knitting, painting, gardening etc. and wanted to write about how they turned their favourite activities into home industries.  I am in awe of women like these as I have never honed any of these skills.  I'm just not creative in that way.  I can't even claim to be an adventurous cook. 
That's why I buy delicious delectables from Moms who CAN and DO. 
Are you a whiz in the kitchen?  Then this contributed post is especially for you.
Take Your Bake Sale Prowess To The Next Level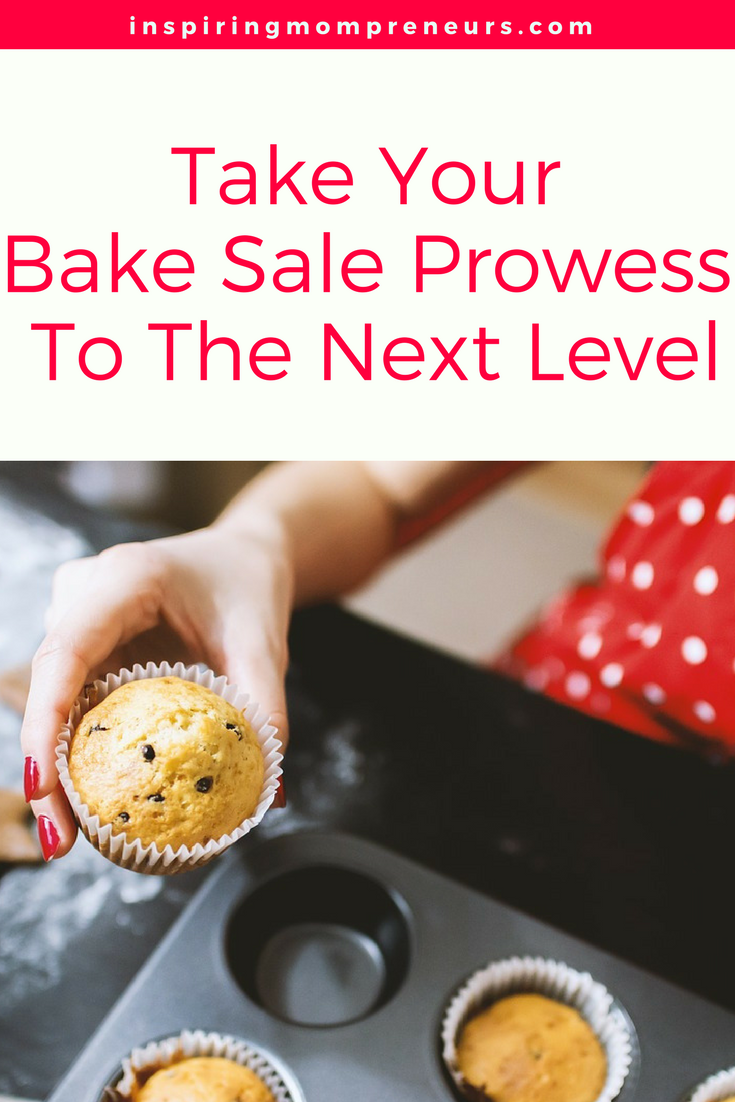 There's nothing new about your little darling running into your arms after a tiring day at school only for her to remind you that the bake sale is tomorrow as you frantically start pulling your hair out wondering what on Earth you can create from your store cupboard essentials.
If less than three hours later you have emerged from the kitchen with a tray of perfectly baked, iced and decorated carrot cake muffins without even breaking a sweat, you have skills that need to be harnessed.
In all seriousness cooking is a talent that many of us like to think we have, few of us actually do have, and even fewer of us actually utilize to its full potential. If you love nothing better than heading to your trusty stove to whip up new and exciting culinary creations, a foodie career could be for you.
Set A Plan
Although you might not want to relinquish all of your mommy duties, this doesn't mean you can't become a part-time mompreneur and unleash your gastronomic talents onto the masses. Think about the sort of business you want to launch. You could:
start a catering company
 bake bespoke celebration cakes or
provide artisan sauces and chutneys to your local deli.
Whatever you want to have a go at, you need a sound business plan complete with financial forecasting for at least your first year of trading. With minimal overheads and by working from home, your initial outlay will be kept to a minimum.
Image
Every good business has an effective branding strategy. Think about:
your brand name
your color scheme and
your social media feeds.
Are you going to use your own name or are you going to opt for something a little more official?
Make sure your logo is simple, easy to replicate on leaflets or business cards and ensure that you have at least a Facebook page, Instagram account and Twitter feed to show your culinary creations off to the world.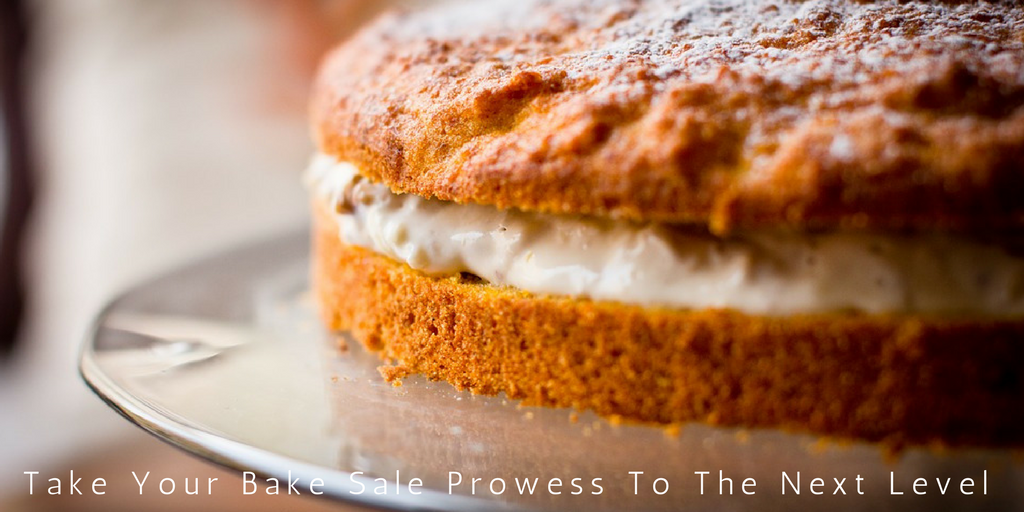 The Food
The dishes that you create will be the most exciting part of your business venture.
If you're baking bespoke celebration cakes, consider setting out a stall at a wedding show. Bake a few different cakes with your creative decorations adorning every layer of sponge and get people tasting your food.
Seeing the smiles slowly form on people's faces as they taste your dark chocolate and red velvet tiers will fill you with confidence and give you the motivation to continue your venture.
As the orders begin to roll in, you can think about adding to your repertoire of bakes. You might want to branch out into corporate functions or expand your geographical reach.
As a mompreneur, it can be a bit of a balancing act between being the best parent you can be and the most efficient businesswoman possible. However, it can be done.
As your kids grow up and see what a success you've made of your business venture they will be proud of you. Ensure that you keep your work life and home life separate and that you still dedicate quality time to your family. Mompreneurship beckons!
Have you made ever made any money from your baking skills?   Would love to hear about your home industry. Feel free to leave your details in the comments below.
Image Source – Feature Image  – Image Source – Pinterest Pin
Please follow and like us: