Please follow and like us:
How to Make your Child Feel Special
As Moms, we can't help but think that our children are the most precious, delightful beings in the whole wide world. We giggle at their cute antics.  We ooh and aah over their achievements. We are crestfallen if anyone should dare criticise them. 
And it's true. All our children are bright, gorgeous, brilliant, magnificent human beings.
So when it comes to that one big occasion that rolls around every year, the one day reserved just for them, the day we celebrate their birth, we want to make extra sure they feel as special as they deserve.
Here are some exceptional ideas for our extraordinary children from someone who has made it their business to make kids happy on their birthday, Charlie Daidone, of KidsParties.party.
Fun Activities and Ideas to Make your Child Feel Special on Their Birthday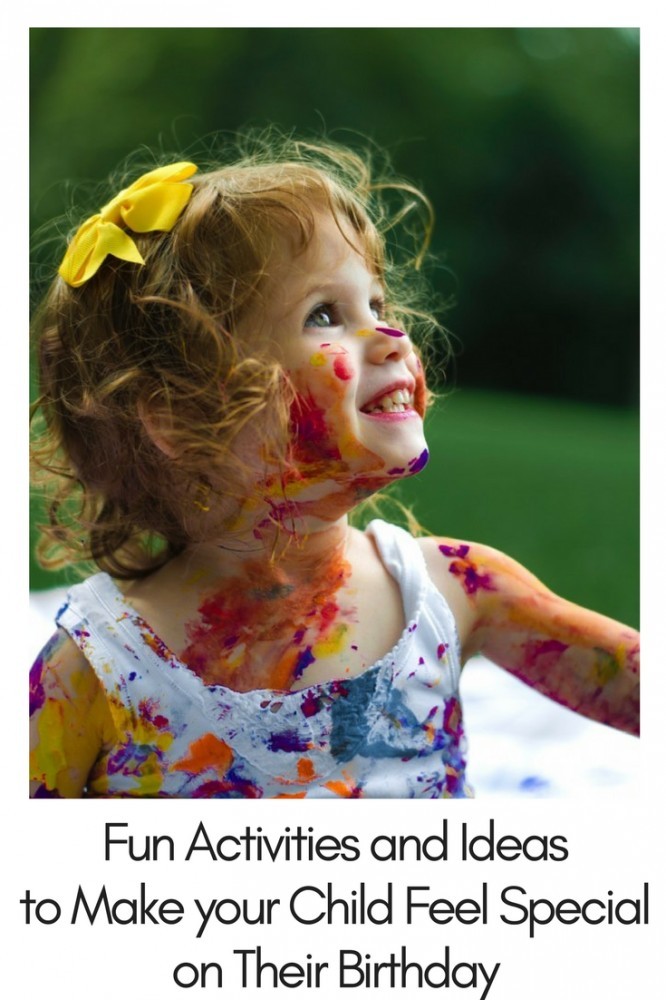 Coming up with unique activities or ideas for a child's birthday can be difficult. Until now!  Here are some unique ideas for the big day.
And we've made it a point to give some unique ideas that no one else has ever thought about.
We hope some of these are ones you've never heard of!
Birthday Phone Call
Here is a great idea right off the bat that many parents might not know about! You can have a special cartoon character call your child on their special day! The Nick Jr. Birthday Club has many characters to choose from including Dora, Sponge Bob Square Pants. If you join the Nick Jr. Birthday Club your child will get a birthday call from their favorite character for free. You will also get free birthday printables and party planning ideas. The Birthday Club is a free program too, which is always nice.  See the FAQ's for more information.
Birthday Painting Experience
Another awesome idea is to have the kids at the party paint one of the walls of the birthday boy or girls room. Give the children different, paints, brushes of all thicknesses, crayons and charcoal pencils and let their imaginations run wild. The mural can last for a long time or it can be painted over.
Modern Art Experience
While we are on the subject relating to art, here is another really cool idea. Buy a large 8 foot by 4-foot canvas and let your child paint a real-life Jackson Pollack. Be creative and let them use their hands and feet. You could also allow them to throw paint. This activity, of course, should probably be done outside.
Wall Decals
Have a life-size fathead of your child created and put them on one of the walls of their bedroom.  There are endless possibilities for a fat head. You can put them on the wall as a princess or in their football uniform. You can be creative and create a theme like a desert or a fun place to go sledding and add them strategically to the scene.
Artistic Mural
Have an artist paint a mural on their bedroom wall. The family rabbit might be a cute idea! Or how about the family puppy.
Caricature
Hire a caricaturist to draw the birthday child as well as the other party guests. Most caricaturists can draw their subjects with a special background, putting them at their favourite place like the beach. Frame the caricature and hang it on the wall for a long-time memento. There are many other party entertainers for hire that can help make the birthday extra special as well.
Portrait
To make your child feel even more special, you can hire an artist to paint a portrait of them. A keepsake like this can be placed on the wall and enjoyed for many years. A great idea would be to have the artist paint them with a special pet or sibling.
Unforgettable Drive to an Event
Take them to a play or a live event. But don't just take them. Take them in style! Rent a limo or a party bus. Adding a small touch like that will guarantee that your little one will never forget the day.
Boat Ride
Going on ferry, a cruise or a sightseeing boat is another sure-fire way to make the day extra special. Make sure to take loads of photos and then create your own scrapbook of the day.
Fruit Picking and Picnic
Take your little one to a pick your own farm and pick some fruit. When you are done, come home and make a dessert together. Then make them their favourite meal and take it with you on a picnic! After the picnic, take them out for ice cream, and then a movie!
Plant a Tree
Plant a tree in the backyard and every year take a picture of the birthday child next to the tree to see how they both have grown. Make a scrapbook so you can save these memories forever.
See other ideas on how to truly make your child feel special on their special day.
About the Author
My name is Charlie Daidone and I am an internet entrepreneur. I started my main site FunNewJersey.com in 2003 where I met a lot of interesting party entertainers. Because I love the niche of party entertainment, I decided to start my newest venture KidsParties.party which is a directory for parents to find fun unique entertainers in their local area.
Follow KidsParties.party on:
Don't miss Charlie's Fun New Jersey post on our Sister Site, Happy Human Pacifier: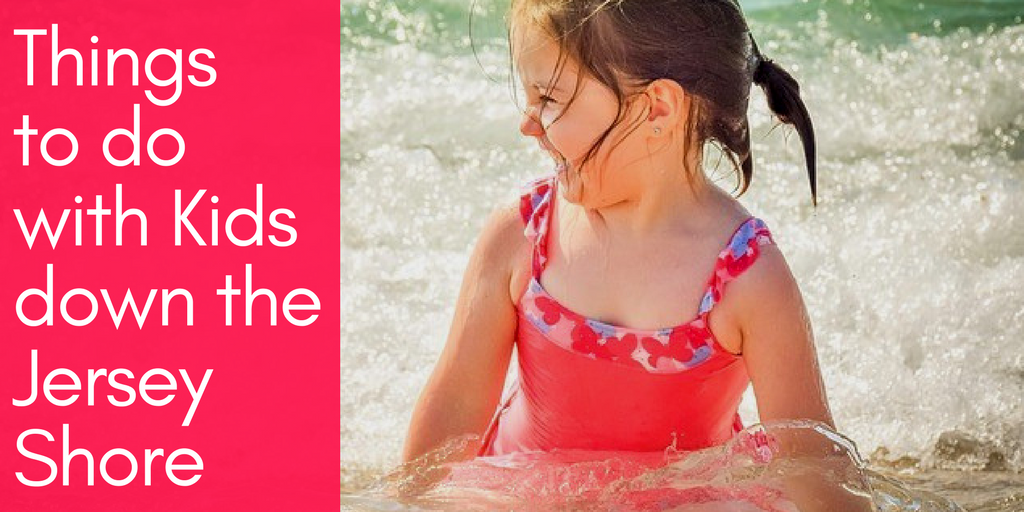 Which idea are you going to pick from this list to make your child feel extra special on their next birthday?
Or do you have a brilliant idea of your own you'd like to share? 
We welcome you to add your voice to the conversation below.
Please follow and like us: