Please follow and like us:
We're all looking for ways to earn passive income, right? And here's an excellent one – create a Mobile App. The world is going more and more mobile so the timing is perfect.  
Now how to monetize an app?  Discover 5 different ways you can generate income from an app in the contributed post below.
How To Make Your App Profitable
One of the central purposes of a business releasing an app is to generate revenue.
However, you may be wondering exactly how you can do this. Well, there are several models of monetisation which we are going to discuss in more detail in this blog post. Once you find out more about them, it is up to you which path you decide to go down.
Of course, each one has their pros and cons, but you have to work out which is going to be most suited to your business needs and your customers. So, let's get started.
Freemium Apps
A highly popular method of generating revenue from an app, essentially, a freemium app works by allowing users to download it for no cost, but only offering limited content.
To access the full spectrum of features, they will have to pay to get them. Essentially, what you are offering is a free trial.
If users like what they see and think that it is going to be useful, they are more likely to download the full product to get a better experience.
One-Time Paid Apps
If you don't have an initial following or a big name for yourself, it is going to be very challenging to get users to pay for apps straight away. The other main disadvantage of this approach is that there is no repeat revenue from existing customers.
On the plus side, if you can start to generate a following and a good reputation, you have an instant source of revenue flowing in. Of course, you will have to make the product good enough that people would want to pay for it.
Paid Apps with Paid Features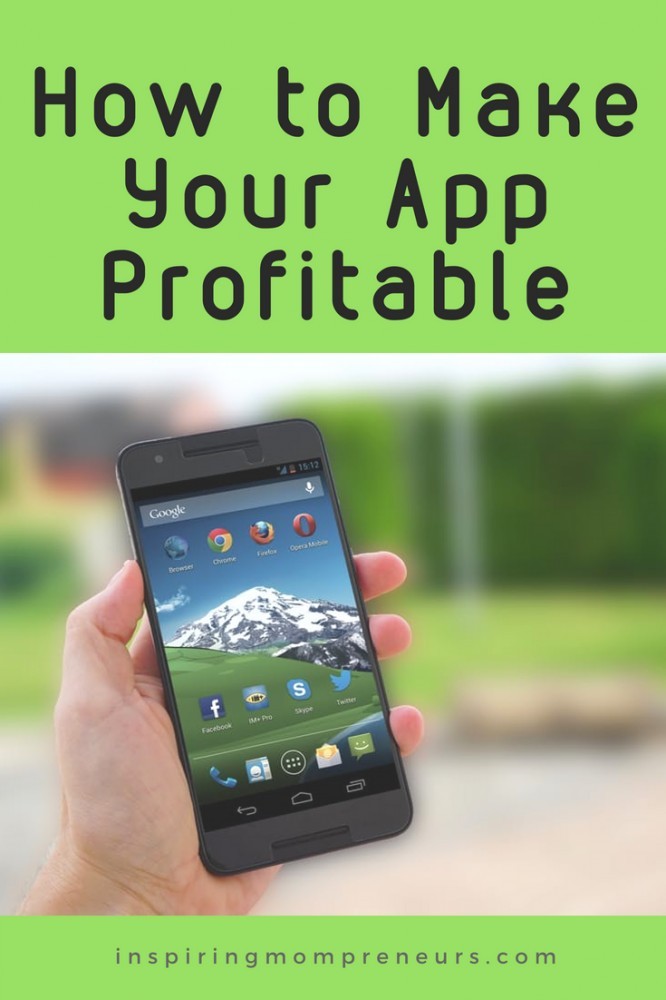 Combining the two financial models listed above, paid apps with paid features encourage people to pay for additional content after purchasing the app. However, you are obviously going to get some objections to this particular model as people will feel that it is unfair that they continue having to pay after already doing so once.
Subscription Apps
There are many apps out there – such as the music streaming apps – which encourage you to pay a monthly subscription to use their services. Of course, many of them are free to download and allow you to use the basic form for no cost. Once you get people to subscribe, you have the advantage of receiving a steady income from your customers.
Free Apps with Advertising
This is a highly popular model which allows people access to the content for free, but they have to see a certain number of adverts brought to them through the likes of adserver.
Obviously, with this kind of revenue generation stream, it is a simple way of making your app profitable. However, you need to find a balance in which you are not frustrating users with endless ads.
So, these are five financing models you can consider when you are creating your own business app. Think carefully as to which one is going to work with your current business model.
Have you ever create an app?  Is it generating passive income for you?  Or did it cost more money to produce than your returns in the end?
Please follow and like us: