Please follow and like us:
How to Achieve a Work and Life Balance
Guest Post Submitted by Helen Vella
How many hours per day do you work?  Is it 8 – 10 -12 – 17?  Just sit for a minute and work out how many hours you have worked in the last 7 days.
Did it surprise you to find out how many hours you did or did not work?
As Mompreneurs, how can we create balance in our lives?
Like all self-employed people, I do many tasks to run my business.  I see clients in person and over skype, I write books, I blog and I research.
Therefore for me, there seems never enough time in the day to get everything done, especially if I am in the middle of being creative I do not want to stop.
Here are My Top 9 Tips for Achieving a Work-life Balance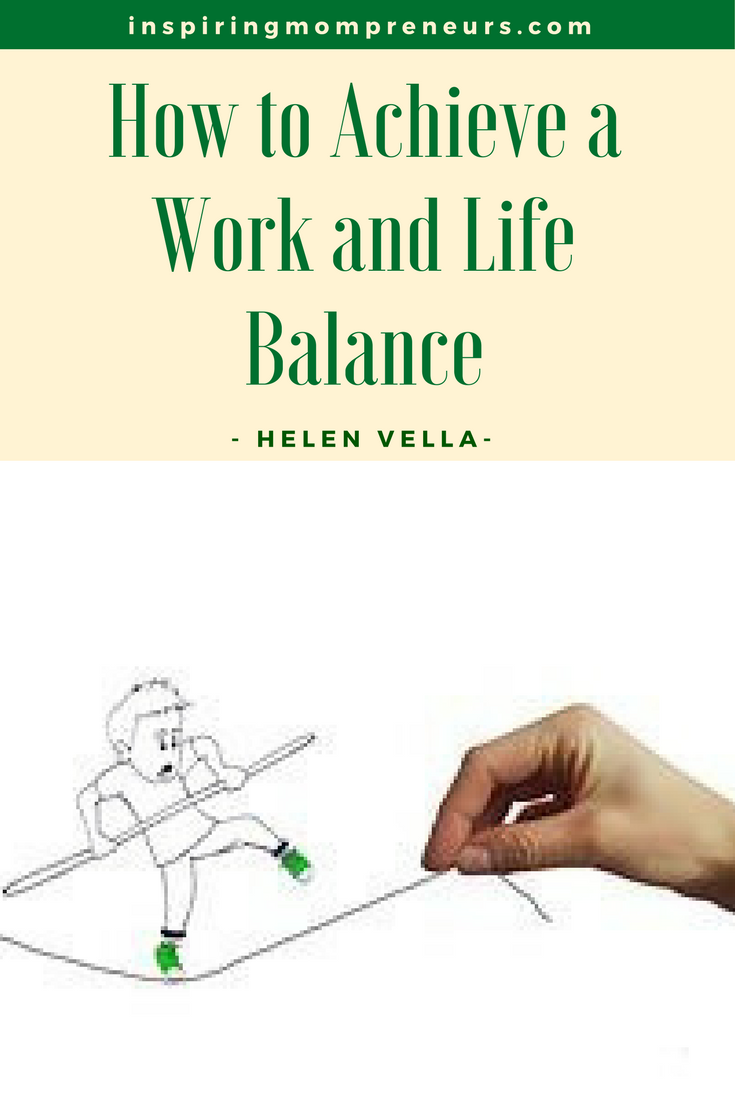 1. Prepare a schedule
If you work for yourself especially, prepare a schedule to make sure all your relevant tasks get completed and not forgotten. Especially if you are working on a computer it is so easy to get sidetracked onto social media or reading articles instead of actually being productive.
Especially if you are working on a computer it is so easy to get sidetracked onto social media or reading articles instead of actually being productive.
2. Set Time Limits
Set alarms for when you start and finish work, set time limits on tasks to be done so you fit everything in. This works whether you work for yourself or someone else.  You still have to time manage.
3. Stick to Your Values and Beliefs
Stick to your values and beliefs.  Do not let anyone make you do something against what you really believe in.  No matter who it is.
4. Make plans with family and stick to them
Remember if you make plans to meet with family or friends stick to them. If you keep breaking them to stay at work or finish a project or just finish this last thing, your relationships will suffer, your health will suffer because you are getting stressed overwork and the fact that you are letting people down.  Guilt then sets in and performance levels actually will decrease as you are not fully present.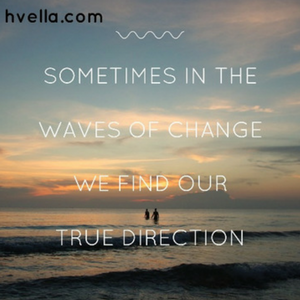 5. Respect Boundaries
Make sure people know your personal boundaries for times you are available for work.  People will treat you the way you teach them to.
6. Pace Yourself
Working with a schedule, using time management techniques and sticking to them will help you pace yourself. Deadlines have to be met no matter what industry or niche you are in therefore prepare for those deadlines.  Also, prepare for the unexpected!
7. Build downtime into your schedule
Always fit in exercise, meditation, reading, walking or whatever makes you feel good into your schedule.  If you do not do this then you will never find the time to do the things that keep you in balance and in good emotional and mental health.
8. Learn to say NO
It is so easy to say yes to more work as you could do with the extra money or extra recognition but if you say yes to everything then you can get overwhelmed, overworked and then you really do not have a work-life balance at all.
9 . Understand what really matters to You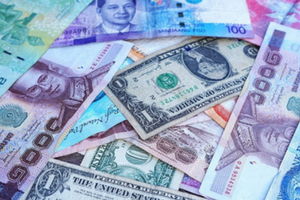 Is it the $$, is it the recognition, is it your security?  What are you working for? Are you enjoying what it is you are working for?  What really matters to you?
According to the Self-determination Theory, people have 3 Psychological needs:
To feel autonomous
To feel competent
To feel related to others
"Payment… does not fulfil these needs. Over-emphasis on financial reward undermines autonomy and therefore intrinsic motivation."  Extract from:  Does Money Really Motivate People?  (BBC Future)
It is said that the happiest people are the busiest people.  People who have nothing to do get bored and then get stressed.
What are you going to do right now to change to achieve a work-life balance?
Editors note: Helen Vella is a Holistic Life Coach and can help you achieve a better work-life balance.
Don't miss our Interview with Helen Vella
Original Post Published on hvella.com on 11 January 2017
Visit Helen's Websites: manageanxieties.com & hvella.com
Follow Helen on Social Media: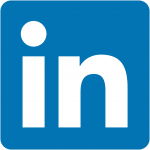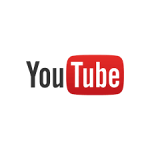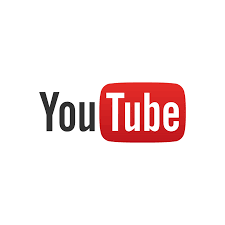 Please follow and like us: