Please follow and like us:
Business Start Up Advice
If you have had that lightning flash of inspiration for a new business you know that you really need to turn it into reality. Great ideas don't come around every day, and you need to strike when the iron is hot.
But before you head off to start up your company, you need to understand that it is going to take a lot of hard work and effort. You will need to put your heart and soul into making it a success and if your commitment is not there, then nobody else will commit to your goals either.
So, before you register your company and create all of the necessary business plans and budgets, ask yourself these simple questions to understand whether you are the right person to make this great idea into an even better business.
Have You Got The Determination To Thrive?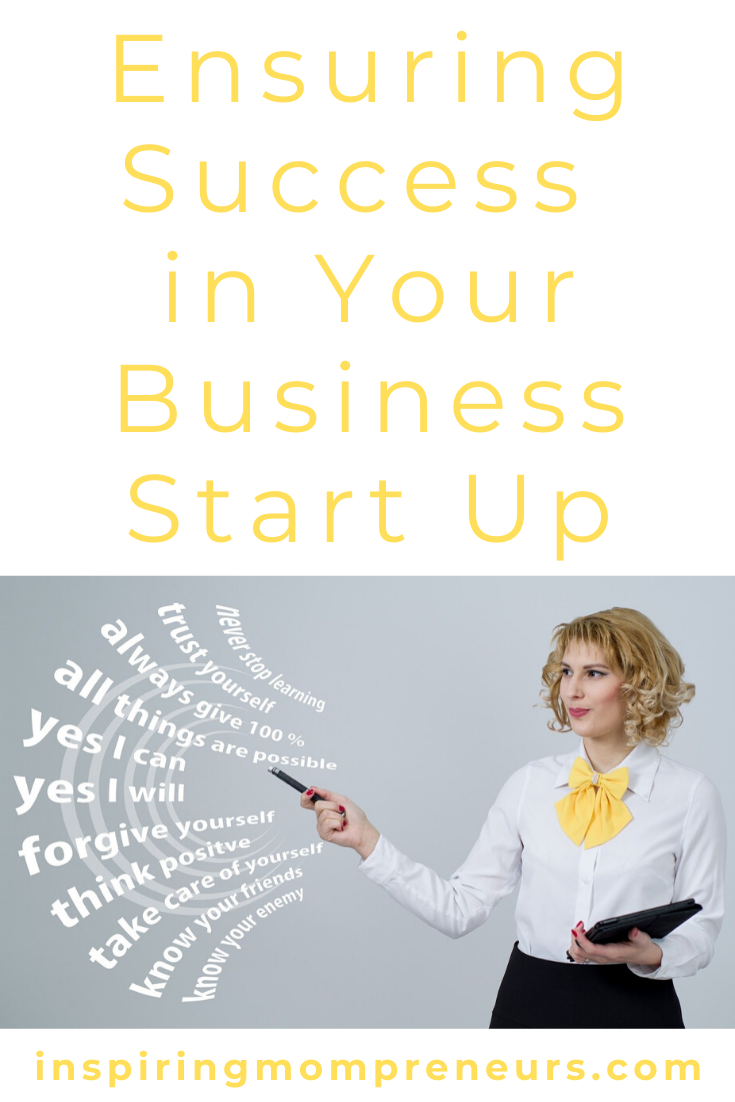 Your business idea may be exceptional, but frankly, it is just an idea if you do not have the passion and the drive to turn this into a reality. In the early days of your business venture, there will be no gravy train on which you can ride, so external motivation may be something that is thin on the ground.
If you have not got the energy and the enthusiasm to drive you, then you may not have the right work ethic to make nothing into something successful. Ask yourself now whether you have the guts to go the distance.
Do You Know Where to Turn for Support?
No business leader can do everything on their own, and there will be things such as IT support, recruitment, and payroll that you may not have any experience of dealing with.
There are great companies out there that are specialists in the areas in which you need support. By outsourcing your IT needs, you will free up time and resources and get expert support when you most need it (Visit http://www.prosum.com/managed-it-services/ for an example).
The more you can get external companies to handle, the less you will have to take on yourself. That will mean that you will remain free to deal with the primary objectives of your business.
Can You Communicate Effectively?
There are a number of stages during your business journey where you will need to ask yourself if you are being clear enough in terms of delivering your message.
When pitching your project to investors, they need to see your vision as you do.
But sometimes words escape us and we're left losing the thread and our objectives become obfuscated. Be clear about what you want to say and check that it has been understood.
Your team need to get behind you and they need to know what you are asking of them. Always measure understanding by getting people to repeat information back to you.
And finally, your customers need to understand your business concept. Don't allow a great idea to get lost behind a confusing message. Check your marketing and test any communication that you are sending out.
Are you committed heart and soul to your business start up?  Do you have support systems in place? What's your messaging like?
Image Credit: Pixabay License CC0
Please follow and like us: