Home Business Basics for Aspiring Entrepreneurs
Setting up a home business could be one of the best things you ever decide to do. You get to earn money in a flexible way, there's no commute and you can turn a genuine hobby or passion you have into a money maker.
But don't just dive in head first, here's what you need to know before taking the plunge.
Spend time thinking of your business idea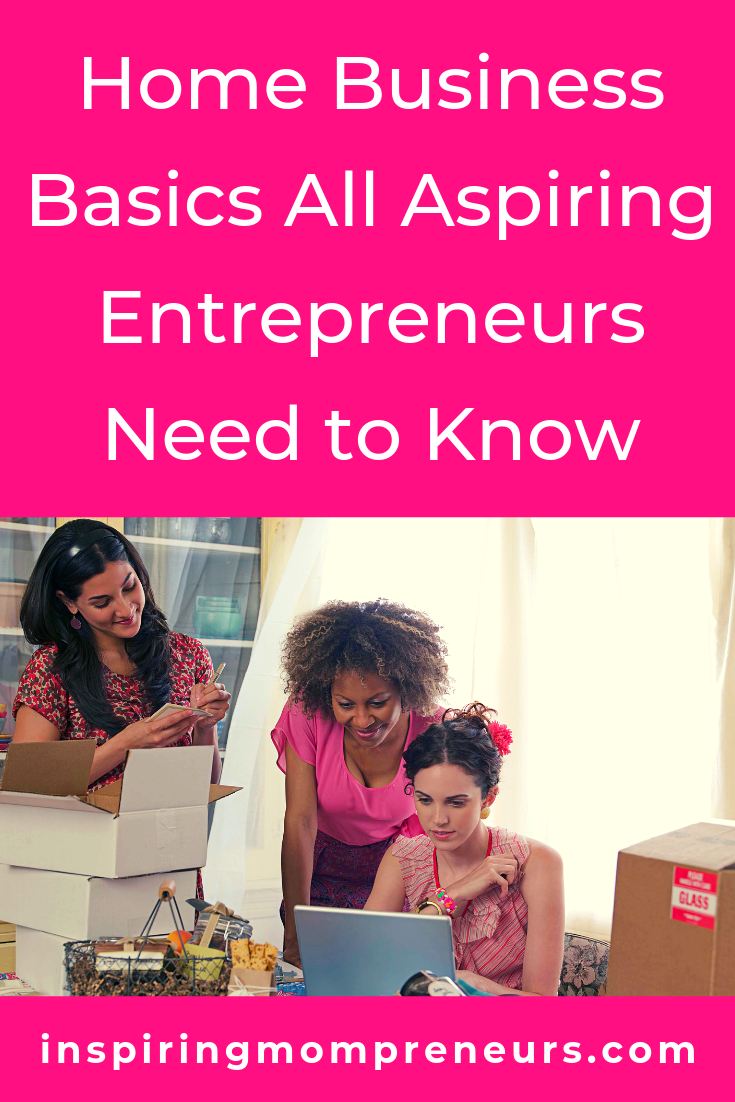 First things first, you'll need to consider exactly what your business is going to do. Chances are you'll already have a general idea – for example, if you're a keen baker then a cake making business will be your starting point.
But take it a step further, you need to find your niche.
Maybe you'll sell vegan or gluten-free recipes, maybe you'll specialise in spectacular occasion cakes, whatever it is to make you that bit different to your competition.
The same is true with any kind of business you set up, finding your niche helps you to attract loyal customers to your company. It gives them a reason to choose you over others.
Get the basics right
When you're setting up a business, you need to make sure the basics are right.
This involves declaring yourself as self-employed or a limited company, getting your accounts and taxes right and knowing the importance of marketing.
You'll either need to think about everything from SEM to SEO marketing to email emojis yourself – or hire a company to manage them for you.
Create a Workspace
When you run a business from home, it can be tempting to sit and work at the dining table, on your bed or on the sofa. But this isn't the best way to stay productive, you need to see your venture as a professional business and so creating a proper space to work from is key.
Not only is it useful for keeping all of your work stuff in one place but it helps you to keep work and your personal life separate too. This is important as the lines can easily become blurred when your home is your work.
You could renovate a spare bedroom, attic, basement or conservatory and turn it into an office and make yourself a home office.
Decide Where To Sell
When you run business from home, in many cases you will be selling your items or services online instead of directly from your door like a shop would.
So, for this reason, you will need to decide where it is you will be setting up shop. You could have your own website set up and work exclusively from there, or you could look into selling from an online marketplace instead such as eBay, Etsy or Amazon are all good choices.
One option would be to start by selling from these sites, then as your website and company become more established you could switch to selling from there instead.
That way you avoid fees charged every time you sell, although you will likely need to pay for yearly hosting, website design and a marketing company to promote you.
Are you an aspiring entrepreneur, about to set up your home business?  What will you be selling? We'd love to hear your story in the comments below.