Please follow and like us:
#QuickTipsHouseCleaning
I'll be the first to admit that I don't have the cleanest house on the block. I'm embarrassed to report that our upstairs windows haven't been cleaned in ages. I'm not sure I can use our upcoming renovations as an excuse any longer because they seem to be on the backburner for now.  
And this is exactly why I need some quick tips and house cleaning services like the one featured in the guest post below. Thank you, Adriana, for giving me the kick in the bum I needed.
Save Time with these Home Cleaning Tips
Guest Post – Adriana Smith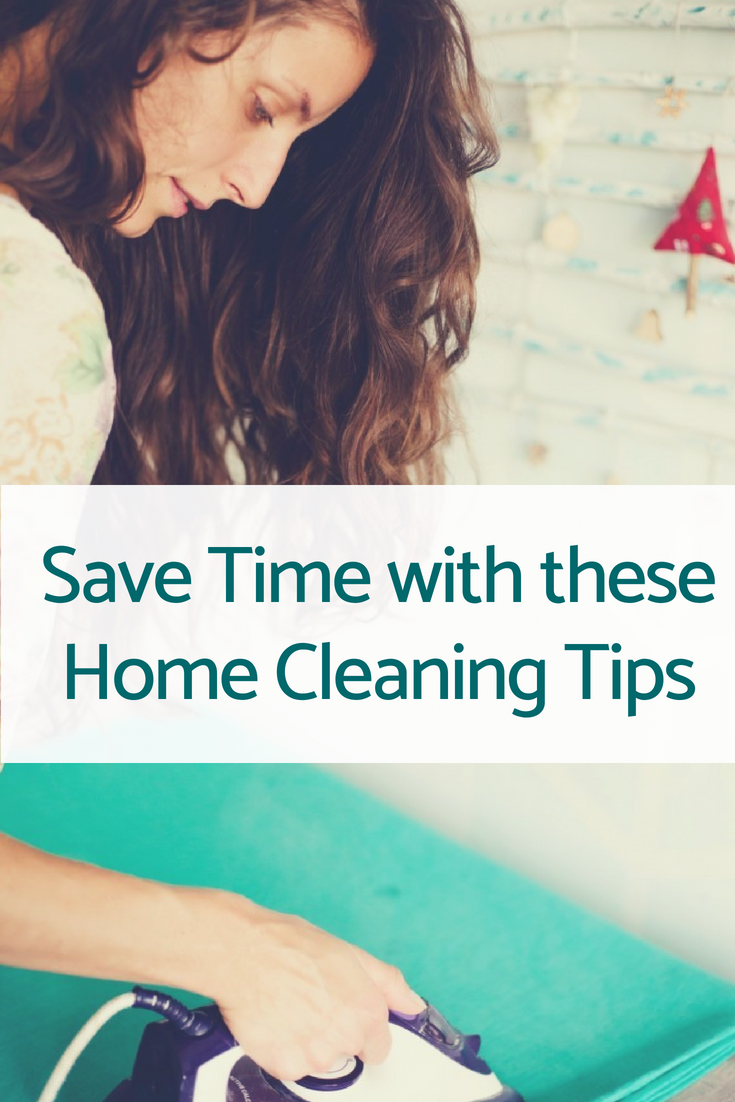 A clean home is a reflection of your personality. A clean home gives you pure breathing space and makes you feel great. A clean and decluttered home can bring positive vibes in your life.
So, it's important to clean your home in the right way so that you save time and energy.
You can also opt for house cleaning services in NJ that provide complete cleaning solutions for your home. With the right kind of tips, you can clean your home in a simple way. Read on to get started.
1. Use an all-purpose cleaner
Try to use an all-purpose cleaner for cleaning your home. An all-purpose cleaner can be used to clean all your appliances, kitchen counters, windows and even floors. It's a good idea to make your own home cleaning solution using vinegar, baking soda, and distilled water. This will help to save a lot of time.
2. Clean the exhaust fans and air conditioning system
It's important to clean the exhaust fans and air conditioning system from time to time. Remove the air vents and clean for dust and grime. This is an important part of cleaning as it can cause your air to pollute. You can do this once a week to ensure everything is clean.
3. Clean stains with lemon
Do you know that lemon juice can help to clean all your stains? You can squeeze lemon juice in warm water and use it to remove all the stains from your bathroom or kitchen tiles. Lemon also helps to remove stains from appliances and kitchen cutting board.
4. Vacuum the area rugs and carpets
Try to vacuum all the rugs and carpets once a week to get rid of dust and dirt. Also, shake the rugs if you think there is excess dust. Beat the carpet three to four times by taking it outdoors. Vigorous shaking can help to remove the dust in the most effective way.
5. Rotate or wash your bedding
As a part of your home cleaning, it is important to clean your bedspread and bed sheets. Once a week machine washing will help to get rid of dust, skin flakes and other fibers on the bed. Shake the blankets outdoors to make them clean as well. Also, daily dust out your pillows and spreadsheet. This is important for complete cleaning. You can also rotate your bedding weekly.
6. Degrease kitchen cabinets
Once in a week use a homemade cleaner to de-grease your kitchen cabinets as well. Just use the solution to remove dirt and grime from the cabinets that may be possibly caused by cooking. Then use a cotton cloth to wipe it clean. This will ensure complete cleaning of your kitchen area.
7. Get rid of musty smells
If your closet smells bad or musty, then you can use baking soda to prevent the smell. Just keep a bowl of baking soda in your closet or near the cabinet and this will help you get rid of the smell in the most natural way.
8. Use a microfiber cloth and squeegee
Use a microfiber cloth or rug for your cleaning. You can clean mirrors, countertops, fixtures, and tiles with this cloth. Squeegee is handy for cleaning your windows so use it once every week to get rid of dust and stains on your windows.
Just fix a time to clean your home to make it shine. It's simple if you follow the right tips for home cleaning. You can also opt for house cleaning services in NJ for complete home cleaning solutions.
About the Author
Adriana Smith
Adriana Smith is a creative writer by profession and hobby, currently working as a freelance writer. She
aspires to help her readers get the best home care services by sharing personal tips learned through
both years of experience and thorough research.
Way back when I started Inspiring Mompreneurs, I wrote a post about house cleaning from a slightly different angle. I was struggling with motivation. Housework is not exactly my thing. 
If you've also got those housewife blues, you may want to pop across to read that post too. Click the image below.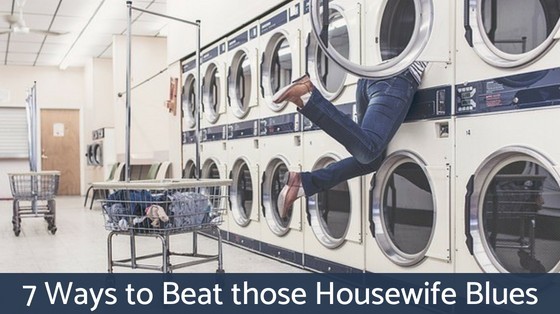 Please follow and like us: