Please follow and like us:
Moms across the world are starting to realize that making time for work and family needn't be the challenge we've always been led to believe.
In fact, far from the confines of traditional employment, mompreneurial focuses allow for complete control of your time, 100% of the time. In other words, starting your own business really could be the secret to getting that golden work-life balance.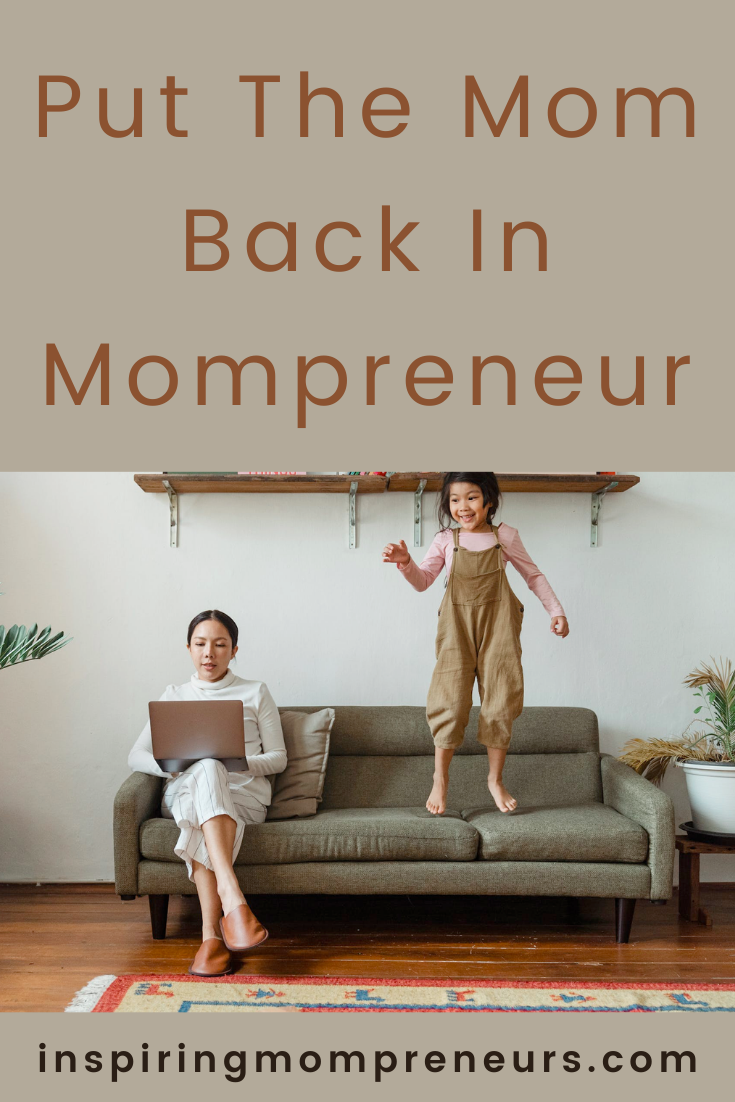 The trouble is that, while this working method does open the doors for increased family time, the perfect balance isn't a given. In fact, many managerial moms find that business ownership takes more time than even a full-time job.
Luckily, it doesn't have to be that way, and the many moms making this work are a testament to that. The question is, how can you juggle mompreneur life and your family focuses at last?
Get a Second in Command
It can be frightening handing over the reins to something you've built from the ground up, but this is a must. Trying to manage every aspect of a business alone can be overwhelming at the best of times before you even consider the pressure of juggling a family on top!
By entrusting at least some management tasks to a second in command, you can take time off when you need to, regardless of what's happening on the business front. Take the sting out of this leap of faith by finding someone who really gets the value of your enterprise. Then, enjoy the benefits of more family time at last.
Do What You Can to Offset Downtime
Downtime is bad news for business and, when it happens, most managers have to work around the clock to get things back up and running. It goes without saying, then, that downtime which strikes when you're enjoying a family day out is going to ruin things. After all, there's no point in spending time with your kiddies if you're on your phone trying to bridge gaps the whole time.
The good news is that there are steps you can take to avoid downtime wherever possible. Managed IT services are fantastic for this, as they typically address downtime 24/7. But, to offset the risks altogether, you'll want to think about structured cabling that provides optimal performance at all times and security measures to prevent attacks that aim to take you offline. Then, you could even go wild and turn your phone off when you're out with the family without once having to worry.
Get Better at Time Management
We're sorry to say it, but poor time management can also be a problem here, especially if you're still struggling after taking the measures mentioned. In this instance, setting a clear start and finish time is your best bet for factoring family time into your days. What's more, writing out to-do lists each morning can make this a surprisingly simple goal to achieve.
Admittedly, finally finding work-life balance may take time. But, with these focuses behind you, it should be a case of sooner rather than later.
Featured Image Credit:  Pexels Image: CC0 License
Please follow and like us: