Please follow and like us:
Today we are exploring some of the best tips to help you improve your online shopping site. One of the most important aspects of running an online wholesale shopping site is ensuring that your customers have a positive experience. An easy-to-navigate website, secure payment processing, fast delivery and good customer service are all essential components for success.
8 Best Tips To Help You Improve Your Online Shopping Site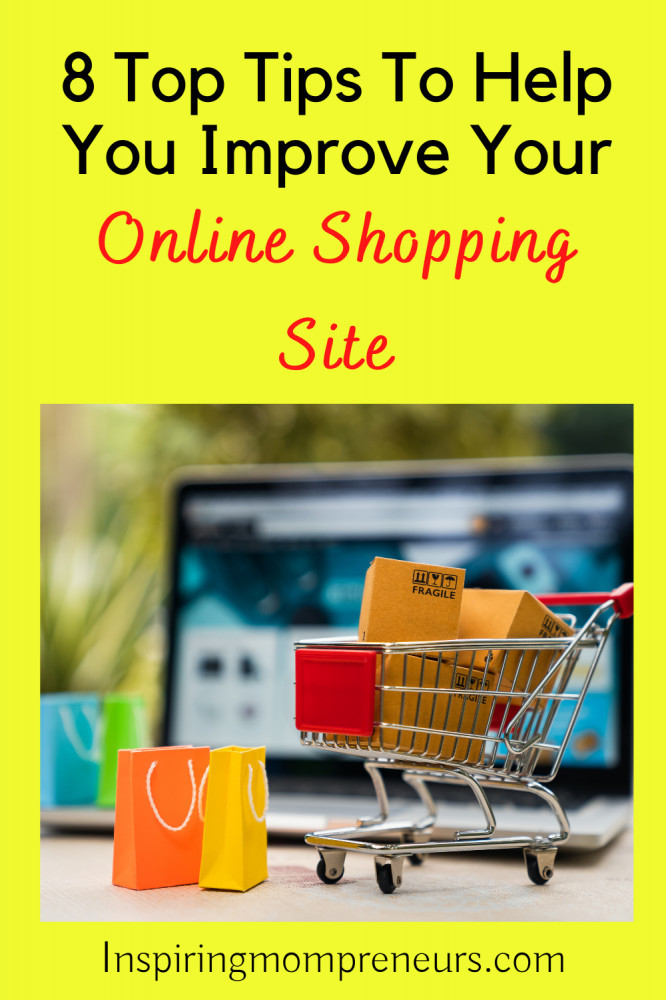 1. Streamline Your Checkout Process
Make sure your website's checkout process is as simple and seamless as possible. Try to limit the number of steps customers have to take to complete their purchases and ensure there aren't any unnecessary hurdles or distractions throughout the process. Additionally, make it easy for shoppers to access their account information so they can track orders and manage their preferences quickly and conveniently.
2. Offer Multiple Payment Options
Customers should be able to choose how they want to pay for their purchases, so make sure that you offer multiple payment options such as major credit cards, PayPal, Apple Pay and more. This will give your customers flexibility and ensure that they have a positive checkout experience.
3. Optimise For Mobile
Most customers today use mobile devices to access your website, so it's important to ensure your site is optimised for mobile use. For example, make sure the navigation menus are easy to find and use on smaller screens, provide quick loading times and consider implementing a mobile app if possible.
4. Improve Your Customer Service
Good customer service is essential for creating repeat customers and building lasting relationships with your audience. Make sure that you respond swiftly to customer inquiries, offer helpful advice and troubleshoot any issues they may have in a timely manner. Also, consider offering additional services such as free returns or product customization if possible.
5. Provide Quality Packaging
When customers receive their orders, it should be clear that the items are packaged securely and professionally. Make sure all products are packed correctly, use quality Wholesale Shipping Supplies, and include user manuals or product information when needed. This will give your customers confidence in the quality of your service and ensure that the items arrive safely at their door.
6. Use Social Media
Social media can be a great tool for connecting with your customers and improving the overall shopping experience. Consider creating social media pages, posting regular updates, interacting with customers and offering exclusive discounts or promotions to followers.
7. Leverage Reviews and Testimonials
Online reviews and testimonials are invaluable for helping build trust with potential customers. Encourage shoppers to leave reviews after making a purchase, and ensure that you manage any negative feedback positively. This will show customers that you're committed to offering excellent service and building lasting relationships.
8. Offer Discounts and Promotions
Offering discounts and promotions are a great way to attract new customers and encourage existing ones to keep coming back for more. Consider offering discounts during special occasions such as holidays or seasonal sales, and consider running promotions for customers who sign up for your newsletter. This will give them the incentive to keep shopping with you, resulting in more repeat purchases.
Final Thoughts
We hope you've enjoyed this article about eight top tips to help you improve your online shopping site. By following these steps, you can take your online wholesale shopping site to the next level and give customers an enjoyable shopping experience.
Please follow and like us: