Please follow and like us:
In this post, we share 8 steps on how to start a dental practice. Starting any business can be a daunting task, but with careful planning and execution, it can be a very rewarding experience.
Are you an inspiring entrepreneur who plans to start your own dental practice soon but are not sure where to begin? Here are a few easy steps to help you get started on the right path.
How To Start a Dental Practice In 8 Steps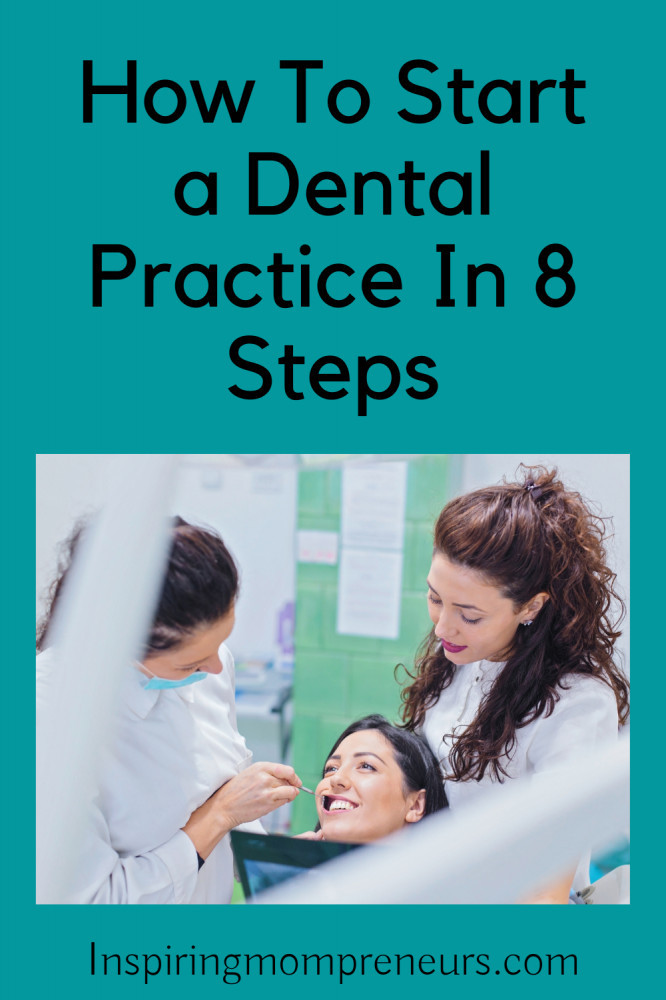 1. Research Your Market
Before you open your doors, it's important to understand who your target market is and what their needs are. What type of dental services do they need? What is the competition like in your area? Answering these questions will help you tailor your marketing strategy and ensure that your practice is successful from the start.
2. Create a Business Plan
A well-crafted business plan is essential for any successful business, and a dental practice is no exception. Your business plan should outline your goals, strategies, and financial projections. It will be a valuable tool to reference as you get your practice up and running.
3. Choose The Right Location
The location of your dental practice is important for both patients and staff. You want to choose a convenient location that is easily accessible to your target market. The physical space should also be comfortable and functional, with enough room to accommodate your needs.
4. Choose The Right Team
In order to provide the best possible care for your patients, you need to assemble a great team of dental professionals. This includes dentists, hygienists, dental accountants and administrative staff. Take the time to find individuals who share your vision and who are dedicated to providing quality care.
5. Invest In The Right Technology
Dental technology is constantly evolving, and you need to make sure that your practice is keeping up with the latest trends. From digital x-rays to CAD/CAM dentistry, investing in the right technology will help you provide better care for your patients and stay ahead of the competition.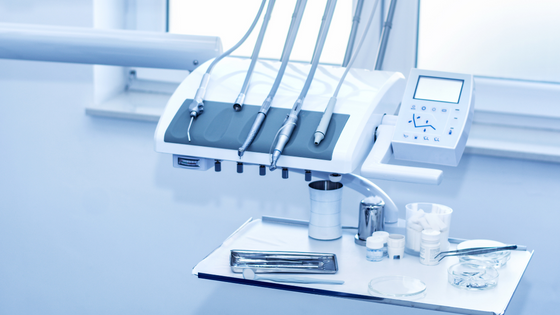 6. Develop a Marketing Strategy
In order to attract new patients, you need to have a solid marketing strategy in place. This should include traditional marketing techniques like print advertising and direct mail, as well as online marketing tactics like search engine optimization and social media.
7. Create a Patient-Centred Environment
Your patients should always feel welcome and comfortable when they visit your practice. From the waiting room to the dental chair, every aspect of your office should be designed with your patients in mind.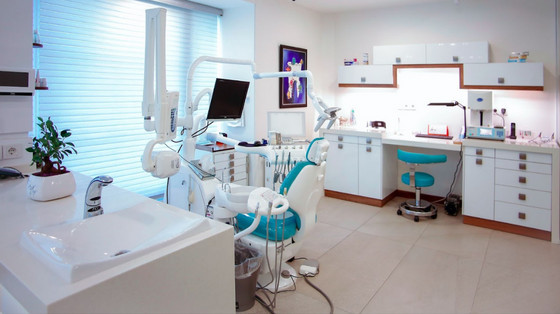 8. Be Patient
Starting a dental practice takes time, so it's important to be patient during the early stages. Don't expect everything to fall into place overnight—it takes hard work and dedication to build a successful practice. But if you stay focused on your goals, eventually you will see the fruits of your labour.
Remember to give back!
In addition to providing quality dental care for your patients, you can also give back to your community by participating in volunteer programs or offering discounts to those in need. Giving back is a great way to show that you care about more than just making money—you also care about making a difference.
Final Thoughts
We hope you enjoyed our article on how to start a dental practice in 8 steps. Following these steps will help you get your dental practice off to a great start. With careful planning and execution, you can create a successful business that provides quality care for your patients.
Please follow and like us: