Please follow and like us:
Green: The Colour For Moms Who Work-At-Home
Green has to be one of the most underrated colours, yet it offers so much to the home. If you are looking to give your interior a new zest of life then green is a colour you should definitely consider implementing.
It is the perfect colour for all seasons.
It allows you to combine another fantastic trend; nature.
And not only this, but it creates the ideal ambience for both work and relaxation too.
Green will allow you to wind down and rest after a hard day at work.
It will also help you to concentrate through the day, making it the ideal colour for moms who work, play, rest, and spend most of their time at home.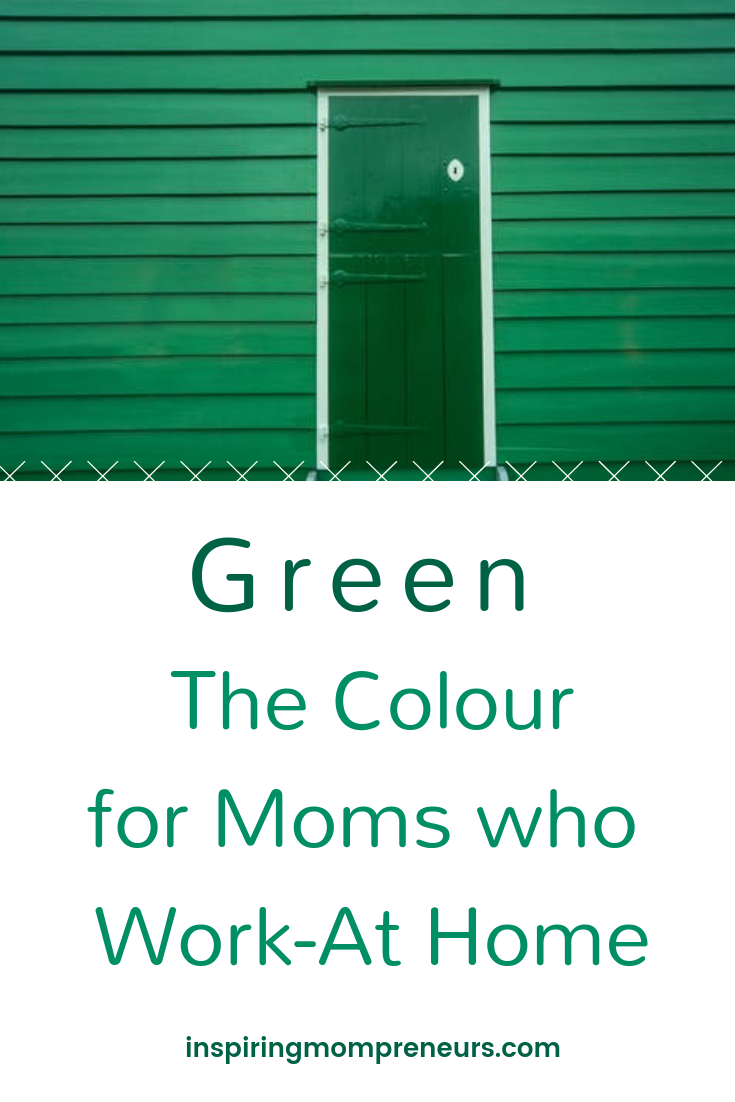 The easiest way to add a new zest of life into your home with a slice is green is through aspects such as curtains and bedding.
If you are looking to achieve that soothing and relaxing quality then you need to go for soft pastel tones.
Mint green is a highly popular choice, but if you wish to stray away from the obvious then you could opt for tea green or celadon. These colours are perfect for the bedroom and the living room. After all, these are rooms associated with comfort.
Soft green bedding will provide you with the perfect setting for relaxation and allow you to drift off into a blissful sleep after a hard day working and looking after the kids.
Another quality associated with green is the fact that it creates the perfect atmosphere for concentration.
A lot of people don't realise that green is actually the ideal colour for an office setting.
If you have a study or a home office, then you should purchase some green cushions or curtains for the room. You can finish this off with a beautiful green plant.
Keep it simple though. You don't want to add too many elements as this will counteract the atmosphere you are trying to create. The room will become cluttered and, therefore, will be considered more distracting rather than a place for focus.
The recipe for a good home office is easy: ergonomics and simple yet inspiring decor.
You should do a search online to find out more about people's favourite home office chairs and the best ergonomic home office furniture, like standing desks. This will make sure you have everything you need for the ideal home office.
And finally, green creates the perfect basis for you to add more to the room in question. It is the ideal colour to be matched with patterns relating to nature. This is particularly beneficial considering the fact that nature is a highly popular trend at the moment.
From floral prints to animal patterns; everyone is embracing the stunning home decor trend. Green plays to this trend beautifully and so it presents you with a great scope for further style and decoration.
All in all, green is a great colour for interior design. It offers more than a pretty face.
Whilst green looks great it can also provide you with a relaxing and soothing ambience, as well as the perfect place to concentrate on your work too. And let's not forget about the huge style possibilities; blend green with a touch of nature to create a unique and highly stylish look.
I'm sold.  Is green one of your favourite colours?
Please follow and like us: