Please follow and like us:
Is agriculture a viable avenue for mompreneurs? When most people think about starting their own business, they automatically think of high-stress, high-stakes industries like technology or finance. But what if we told you that there was another industry with just as much potential for success? Agriculture is a booming sector that is ripe for mompreneurs to capitalize on. In this blog post, we will explore the benefits of agriculture entrepreneurship and discuss why it is a viable avenue for moms looking to start their own businesses.
Agriculture a Viable Avenue For Mompreneurs – Here is Why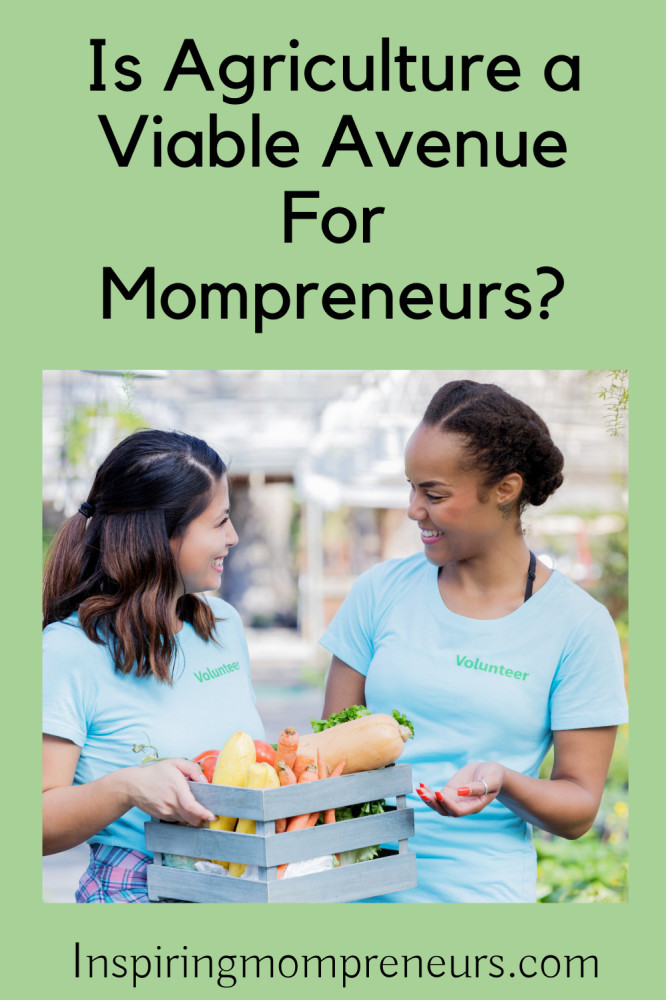 Agriculture is a Booming Industry
There is no doubt that agriculture is a booming industry. The global agricultural market is expected to reach $8.5 trillion by 2030, and the United States alone is projected to spend $327 billion on food and agriculture by 2025. This growth is driven by various factors, including population growth, urbanization, and changes in dietary habits.
As the world becomes more populous and affluent, there will be an increasing demand for food and other agricultural products. This presents a major opportunity for mompreneurs who are looking to enter the agricultural sector.
Agriculture Offers Many Different Avenues For Success
The great thing about agriculture is that there are many ways to get involved and succeed. Whether you're interested in starting a farm, launching an agricultural-based product or service, or investing in the industry, there is an opportunity for you. And with the growing demand for food and other agricultural products, there has never been a better time to get involved in agriculture.
Agriculture is a Family-Friendly Industry
One of the best things about agriculture is that it is a family-friendly industry. If you're a mom looking to start your own business, agriculture offers a unique opportunity to do so while still being able to spend time with your family. Because the agricultural industry is not as traditional 9-to-5 as some other industries, it provides more flexibility when it comes to scheduling and childcare. Additionally, many resources are available to help you get started, including government programs, agricultural extension services, and trade associations.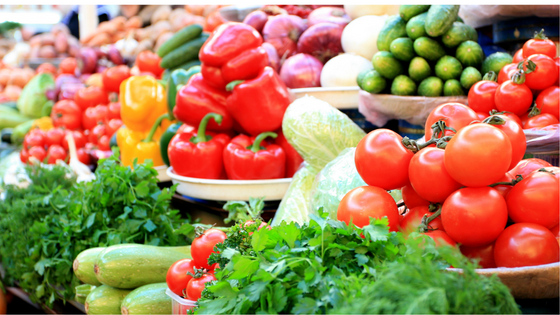 You Don't Need a Lot of Money to Get Started in Agriculture
One of the biggest myths about agriculture is that it requires a lot of money to get started. While it is true that some aspects of agriculture can be expensive (e.g., buying land), there are many ways to get involved in the industry without breaking the bank. For example, you could start a farm share program, allowing you to grow crops on someone else's land in exchange for a portion of the profits. Or, you could launch an agricultural-based business, such as a farmers' market stand or an online store. No matter what route you decide to take, there are ways to get started in agriculture without spending a lot of money.
Agriculture is a Sustainable Industry
Another great thing about agriculture is that it is a sustainable industry. With the world's population expected to reach 9 billion by 2050, it is essential that we find ways to produce food in a way that doesn't jeopardize the environment.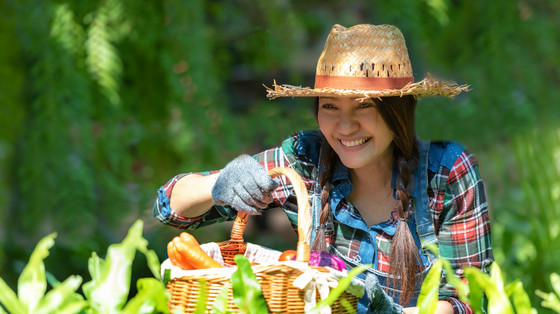 Agriculture offers a unique solution to this problem, as it can be used to produce food while also helping to preserve natural resources. For example, sustainable agricultural practices can help to reduce water usage, minimize soil erosion, and promote biodiversity. Using equipment like AKRS Equipment can also help you to adopt sustainable practices on your farm. By getting involved in agriculture, you can help to make a difference in the world and ensure that future generations have access to nutritious food.
Final Thoughts
We hope we have answered the question: "is agriculture a viable avenue for mompreneurs"? Agriculture is a great option if you're a mom looking to start your own business. It is a booming industry with many different avenues for success, and it doesn't require a lot of money to get started. Plus, agriculture is a sustainable industry that can help to preserve our natural resources. So if you're thinking about starting a business, be sure to consider agriculture as a viable option.
Please follow and like us: