Please follow and like us:
4 Keys to Effective Teamwork
Effective teamwork is the most critical factor in the success of any organization. Once it has been attained, an organization can enjoy many benefits. These include increased employee morale, increased productivity, improved work quality, and more.
Putting together a good team might seem like a simple task, but as anyone who has tried to accomplish it will attest, it's not. It can be challenging. It seems like all someone would have to do is put together a group of good people and off you go, but making different people work together as a team is an arduous task.
There are four keys to creating effective teamwork. Your success in building an effective team can start at TMD Coaching. Until then, let this article be your guide.
1. Keep Lines of Communications Open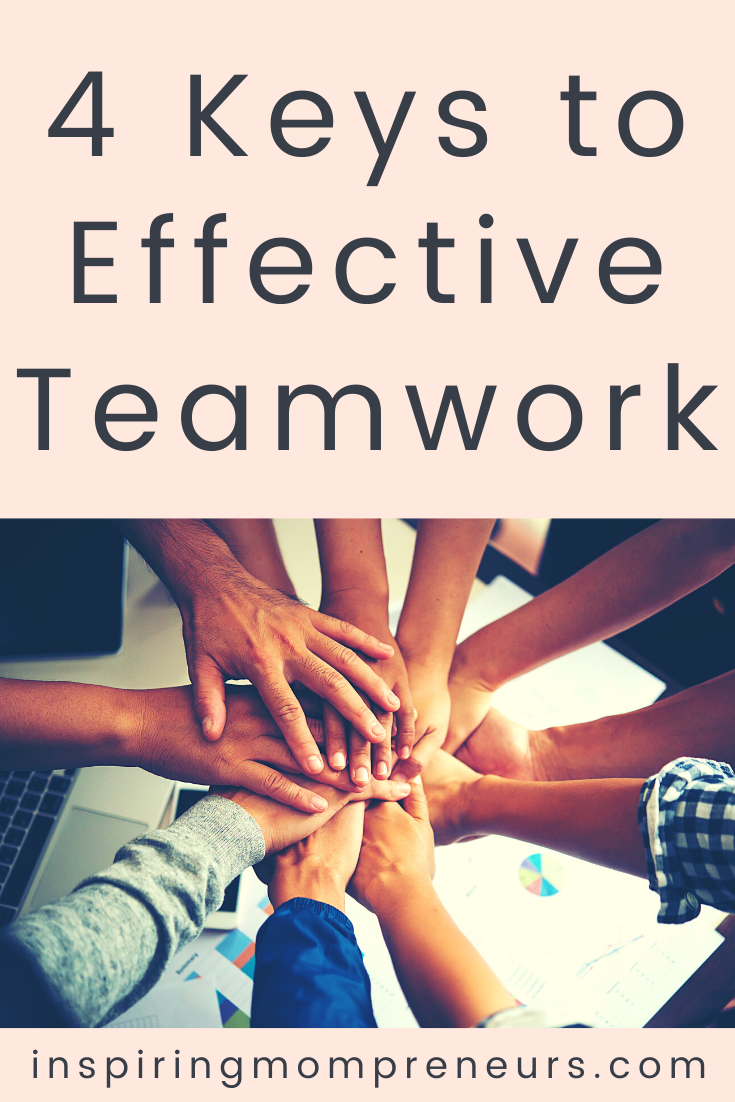 Effective communication is one of the most potent aspects of good teamwork. All team members must be able to express themselves openly and honestly, without fear of retaliation.
They must be able to say what they think, share their ideas, and ask their teammates' questions. Further, all teammates must be able to provide their honest feedback to grow as a team.
It is also very helpful for the team members to try their best to get to know each other as much as is practical in order to find mutual areas of benefit. Once these areas are found, working together is not only much easier but more enjoyable as well.
2. Respect
Team members might not always like each other, but they must respect each other to make the team function properly. From time to time, there might be conflicts between individual team members, but they should always be able to find some way to rise above those conflicts and find a level of mutual benefits from which to work.
Team members should have an equal workload and never try to shrug off their work on someone else. Other ways of showing respect between teammates include getting to meetings in a timely fashion, being prepared for meetings, listening to other team members' ideas, and others.
3. Commitment
Each team member should be equally committed to the success of the team. Each member of a team should understand and agree to contribute equally to a team's efforts.
They must also understand the team's goals and objectives know how they fit into the team's overall goals.
Each team member must show that they are committed by going the extra mile for the team effort and being willing to invest the needed additional time and energy to contribute innovative solutions to the team's problems.
4. Adaptability
Adaptability means putting each team member's interests below that of the group and its goals. Team members who are willing to do this benefit the team and grow as individual members as well.
Moreover, change is the only constant, which means that whatever the team's goals are, they must adapt to the organization's changing goals.
Team members must change just as projects, goals, and objectives change, and clients change. As a result, team members must be willing to change and be open to keeping calm as change happens.
Effective teams work together for their mutual benefit, and as much as members are willing to give toward that goal, they will be successful.
Please follow and like us: