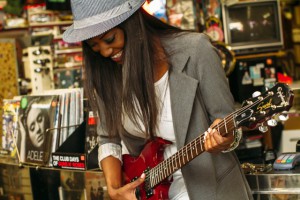 At Inspiring Mompreneurs
we like to get to know our readers,
in order to deliver more inspiring
articles, products and services.
Hope you have fun with our Quick Quiz…
Apologies - we are revising our Quiz. Please send us an email on enquiries@inspiringmompreneurs.com if you would like to complete the quiz. Thanks.