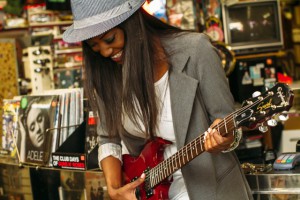 Subscribe to our
and we'll send you our Quiz
(and Free eBook when it's ready).
[mc4wp_form id="857″]
We can also offer you 2 Free websites and plenty free training…


Watch this space for more offers and freebies: Coming soon:
Subscribe to Inspiring Mompreneurs News to be notified of more offers.
We promise not to swamp you with emails and you can unsubscribe any time you like.