Hello! Welcome! And Thank you for visiting Inspiring Mompreneurs.
A little about me, Lauren Kinghorn aka…
Visionary Digital Entrepreneur
I work from home in our little corner of paradise, Cape Town, South Africa.
I'm happily married and blessed to have a lovely bonus daughter, Skyler, who's now 13 and a lively son, Benjamin, who just turned 4.
Fun fact about us:
Skyler and I share a birthday. (13th March if you'd like to send gifts). 😉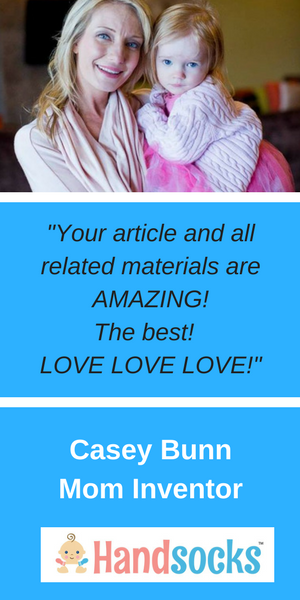 I've had a few great jobs in my life, but found I always gravitated towards having my own business.
In my 20's
I ran a successful massage therapy practice until I burnt out.
I learned
how to listen to my clients.
how to make people feel really good about themselves.
that you'll never make millions being paid by the hour (and it's exhausting to try)
In my 30's
I was into network marketing and sales (mostly nutritional supplements and cosmetics) with a bit of freelance journalism.
I learned
how to leverage my time and money.
there's no such thing as a get rich quick scheme – if it looks too good to be true, it generally is.
how to find great people and bring out their awesomeness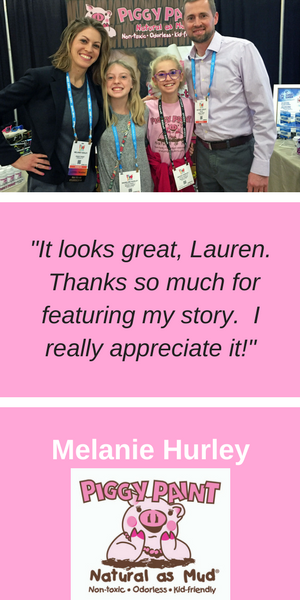 Now I'm 40 something
I've taken to Mommying and blogging.I'll tell you what I've learned when I'm 50.  Deal?
One thing that's been with me throughout my life, is that I've always surrounded myself with lots of girlfriends.
LOTS!
I'm an out-and-out extrovert, super friendly and when I meet you, I turn the conversation to deeper stuff as soon as I can.
I want to really know you.
I see strangers as friends I haven't met yet.
What I do really well
Make you and your brand SHINE.
I see the positives in people and help them see it too.
I'm great at promoting people, especially those with amazing causes.
If you have a great mission and vision, I want to broadcast it.

If you have a message for the world, I want to spread the word.
If you're Mommying while Building Your Own Business, I want to share your trials, your triumphs, your success secrets.
And if I can help you along the way by sharing some of mine, all the better.
Because I know what a mammoth task it is to balance being a Mom and an Entrepreneur.

Inspiring Mompreneurs

So that's what Inspiring Mompreneurs is all about – Shining the Spotlight on YOU – the brilliant, special, wonderful, marvellous, bright shining Stars you are and bringing out all your brilliance.

I. See. You.

I. Hear. You.

I. Feel. You.

I. Love. You.

I. Am. You.

Let's do this! Together.  You in?

Join in the conversation below or email me on lauren@inspiringmompreneurs.com

To YOUR Success,

Lauren Kinghorn

P.S. Want to know more about me? Pop over to my interview on South African Mom Blogs